EurOil: UK mulls reopening Rough gas facility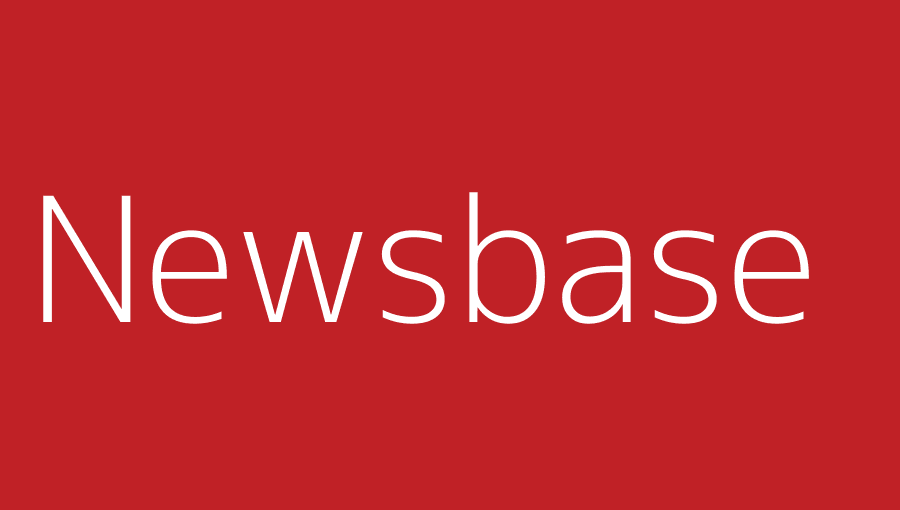 bne IntelliNews 1 June 2022
The UK government is negotiating with energy group Centrica on reopening the Rough gas storage facility, in a move to bolster its energy security, the BBC reported on May 30.
Rough was closed down in 2017 after Centrica's plea for subsidies to keep it open was rejected by the then-government of Prime Minister Theresa May. The decision has drawn significant criticism in light of the current energy crisis and the risk of Russia cutting off gas supply to Europe. However, a new energy strategy unveiled by PM Boris Johnson's government in April notably did not make any reference to reopening Rough, which formerly accounted for 70% of UK gas storage capacity.
The UK is one of Europe's largest gas markets, but its storage capacity pales in comparison to that of other countries. While the UK has only 9.7 TWh of storage capacity, Germany has 237 TWh and Italy has 193.5 TWh.
A depleted gas field situated off England's east coast, Rough was capable of storing 3.3bn cubic metres of gas. The government's current discussions with Centrica are taking place as part of preparations for a "reasonable worst-case scenario," in which Russia cuts off all gas supply to Europe, according to the BBC. The UK imports very little gas from Russia, but a disruption in supply to the rest of Europe would divert LNG and Norwegian pipeline gas supply that currently goes to the UK.
Under its contingency plans, the UK is also considering extending the life of the country's last remaining coal-fired power plants, as well as the Hinkley Point B nuclear power station.
If you'd like to read more about the key events shaping Europe's oil and gas sector then please click here for NewsBase's EurOil Monitor.