EurOil: UK U-turns on windfall tax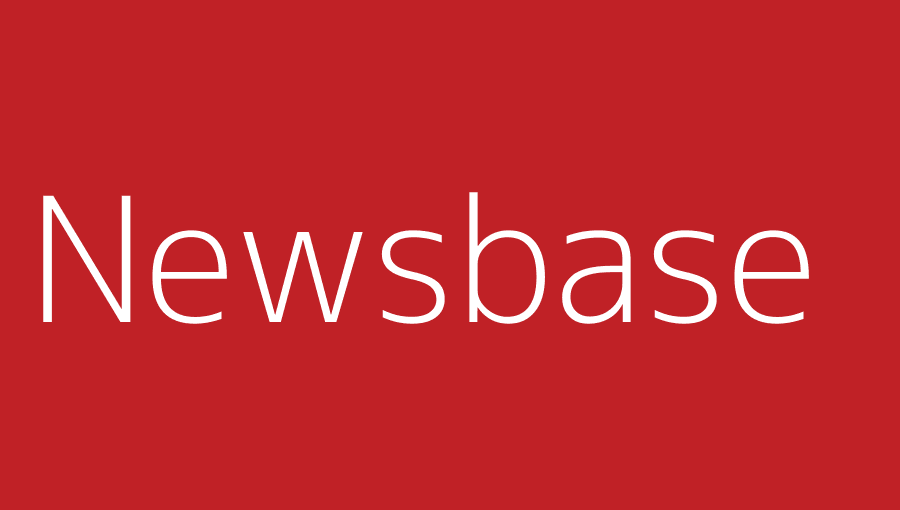 bne IntelliNews 8 June 2022
The UK government imposed a 25% tax on profits by oil and gas companies in late May, marking a policy U-turn and a departure from the North Sea industry-friendly image that it has sought to cultivate.
The one-off surcharge is on top of the 40% headline tax rate that the industry already pays on its profit, as well as its 30% ringfenced corporation tax and 10% supplementary charge. The government said the move would raise around GBP5bn ($6.3bn) over the next year, helping to support a £15bn support package that will provide each UK household with a GBP400 discount on their energy bill, and more for low-income households.
Prime Minister Boris Johnson's administration has previously resisted opposition calls for such a tax, arguing that it would deter investment at a time when the global energy crisis has made sufficient domestic energy supply critical. However, amid soaring energy costs that have exacerbated a cost-of-living crisis in the UK, the government has shifted its position.
If you'd like to read more about the key events shaping Europe's oil and gas sector then please click here for NewsBase's EurOil Monitor.