EurOil: Uniper seeks $2bn boost in credit line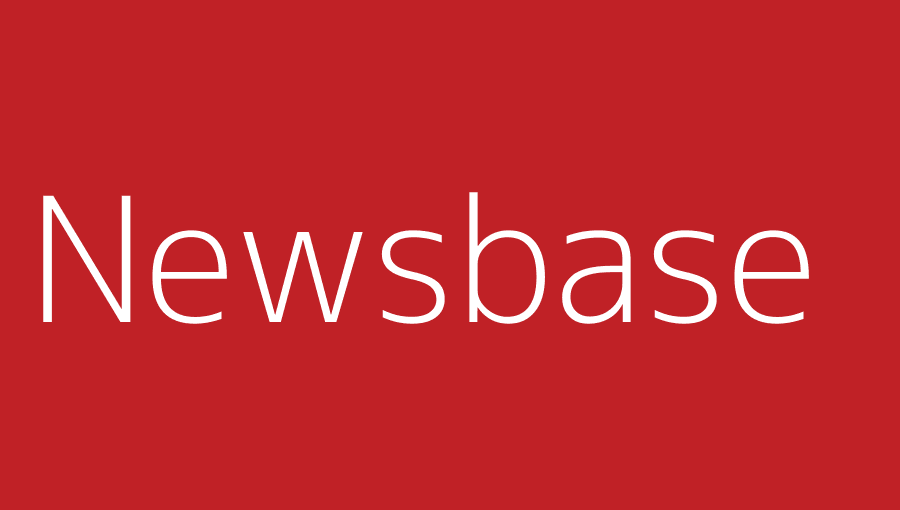 bne IntelliNews 20 July 2022
German energy giant Uniper announced on July 18 it was seeking an increase in a €2bn ($2.04bn) state credit line, after drawing down the full amount to deal with the financial fallout from reduced Russian gas supply.
Uniper has filed an application to increase the line with state bank KfW, and earlier this month also applied for the German government to introduce emergency stabilisation measures, which would allow the company to pass on increased procurement costs to customers, and secure a bailout that would give the government a stake in the company.
Uniper saw its Russian gas supply plunge last month after Gazprom cut flows via the Nord Stream 1 pipeline, ostensibly because Siemens had not returned a turbine that had been sent off for repair, due to sanctions. To meet contractual supply obligations, it has had to resort to spot market gas supply, the price of which has recently soared in Europe to close to $2,000 per 1,000 cubic metres as a result of curtailments in Russian deliveries. It has also been forced to dip into strategic reserves meant for winter.
Bailout talks with the government have been complicated by the fact that Fortum, Uniper's majority-owned Finnish owner with a 70% interest, has refused to make a financial contribution to the rescue package, Reuters reported on July 9.
If you'd like to read more about the key events shaping Europe's oil and gas sector then please click here for NewsBase's EurOil Monitor.