EurOil: US concedes on Nord Stream 2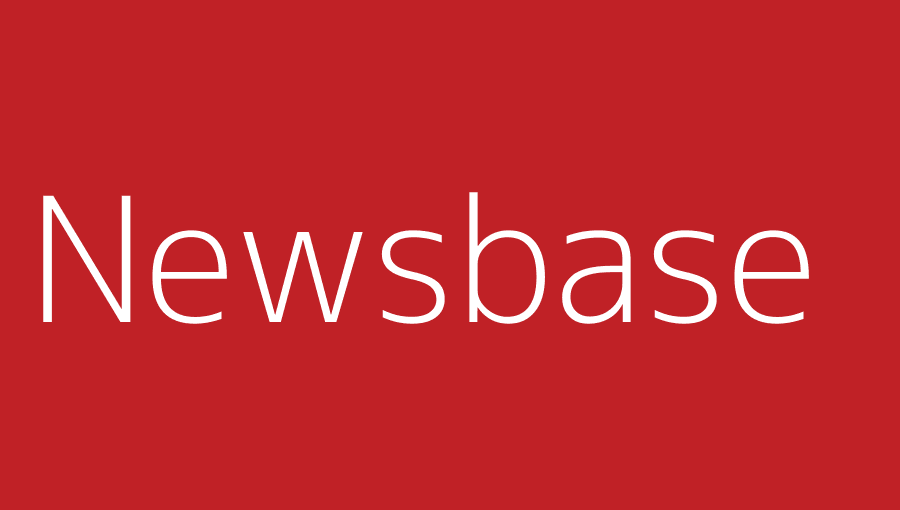 bne IntelliNews 25 May 2021
The US has confirmed it will not impose sanctions on the Russian company developing the Nord Stream 2 pipeline – a decision that has been welcomed by both Germany and Russia.
The US government has instead said it will maintain its sanctions on the Russian pipelaying vessels that are building the pipeline, which is now more than 95% complete. While Washington has stressed that it remains opposed to Nord Stream 2, the move to waive further sanctions is a recognition that continued efforts to thwart the project are futile. The Biden administration's priority now is improving relations with Berlin, an ardent supporter of Nord Stream 2.
The president might also want to remove a major point of contention between the US and Russia ahead of a proposed face-to-face meeting with his Russian counterpart Vladimir Putin this summer, in the hope that progress can be made on other fronts, such as Ukraine and cyber-security. The US and other Western powers have signalled their alarm at the build-up in Russian military forces near the border with Ukraine in recent months.
In other news this week, Private equity-backed UK North Sea operator Tailwind Energy has struck a deal to buy BP's 27.5% non-operated interest in the Shearwater gas field for an undisclosed sum.
The deal, subject to partners' rights and regulatory approvals, will become effective January 1, 2021, and will add another "high-quality producing asset" to Tailwind's portfolio, the company said on May 24. Tailwind, established in 2016 and backed by private commodities and energy group Mercuria, has been steadily accumulating more assets in recent years.
Lastly, London-listed investment group Kistos has closed the purchase of a package of gas assets off the Netherlands from Dutch producer Tulip Oil.
If you'd like to read more about the key events shaping Europe's oil and gas sector then please click here for NewsBase's EurOil Monitor.