EurOil: US-EU launch pathway to curb emissions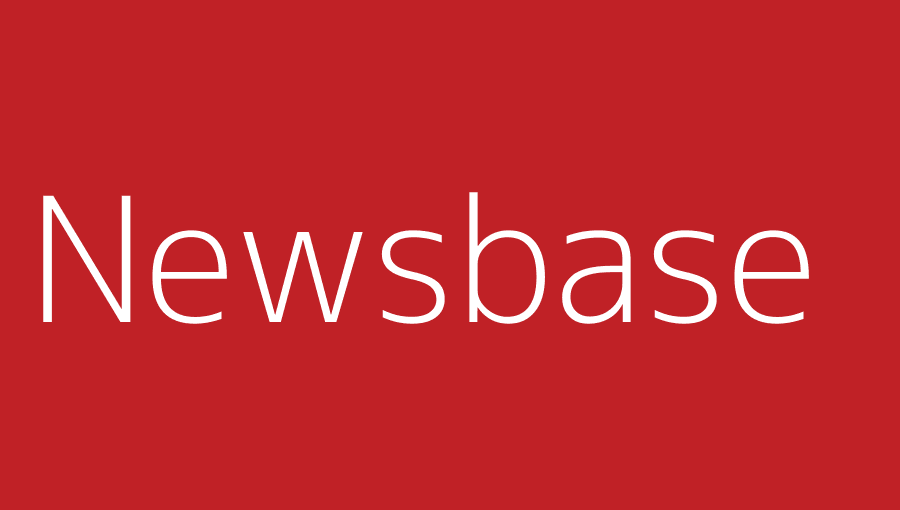 bne IntelliNews 22 June 2022
The US, the EU and 11 countries have launched the Global Methane Pledge Energy Pathway, in an effort to drive reductions in methane emissions from the oil and gas industry.
The pathway builds on the Global Methane Pledge (GMP), involving the US and EU and 118 other countries that have set a target of reducing anthropogenic methane emissions by at least 30% by 2030 from 2020 levels. Recent additions to the pledge include Egypt, Kosovo, Moldova, Oman, Qatar, Saint Lucia, Trinidad and Tobago, and Uzbekistan.
In a joint statement on June 17, the US and the EU noted that the oil and gas sector contributes around a quarter of all anthropogenic methane emissions as a result of flaring, venting and leaking of the greenhouse gas (GHG). The two sides noted that more than 250bn cubic metres of natural gas was flared, vented or leaked in 2021, which exceeds the output of the world's third-largest producer.
If you'd like to read more about the key events shaping Europe's oil and gas sector then please click here for NewsBase's EurOil Monitor.