Fertiliser group Azoty's poor Q1 results feeds speculation of Orlen takeover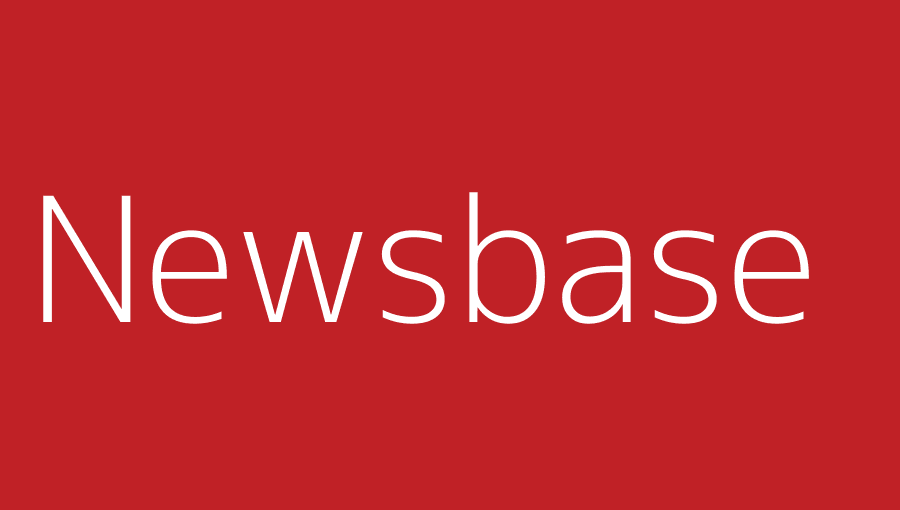 Wojciech Kosc in Warsaw 24 May 2023
Warsaw-listed fertiliser maker Azoty suffered a PLN555mn (€122.8mn) net loss in the first quarter, the company said in a market filing on May 23.
The company's poor results provided grounds for speculation that Poland's state-controlled energy conglomerate PKN Orlen might take over Azoty's plant in Pulawy. The newspaper Puls Biznesu speculated that this was a plan by the government to improve Azoty's difficult financial situation.
The company's stocks slumped 5.25% to PLN27.8 at the end of the day's trading on the Warsaw Stock Exchange on May 23. In 2023 to date, investors have lost nearly 30% on Azoty's stocks.
The net result confirms an earlier publication of preliminary results. Azoty said that the loss – which marks a U-turn on a net profit of PLN882mn in Q1 2022 – was driven by continued disruption of the demand-supply balance on European markets caused, among others, by the effects of Russia's armed aggression against Ukraine".
Other headwinds included "persistently high inflation, high prices of … electricity and coal, and duty-free imports of fertilisers and plastics from outside the European Union, produced with the use of cheaper raw materials," the company also said.
"The consequence … was the decrease in demand for the products offered by the company," the company said.
Azoty's revenues declined nearly 43% y/y to PLN3.9bn in the first quarter. The company's Ebitda came in at a negative PLN401mn in contrast to an Ebitda gain of PLN1.34bn in Q1 2022.
"We see a risk that net debt to Ebitda ratio at the end of the first half of the year exceeds the values allowed in financing deals," said Marek Wadowski, Azoty's chief financial officer, as quoted by the state newswire PAP.
The net debt/Ebitda ratio came in at 4.77 at the end of the first quarter versus 4 allowed in Azoty's financing covenants.
Azoty will work with financial institutions "in order to reach adequate agreements," Wadowski also said.
Grupa Azoty is the EU's second-biggest producer of nitrogen and compound fertilisers, as well as products such as melamine and polyamide.