FSU OGM: Gazprom switches contractor at Ust-Luga LNG scheme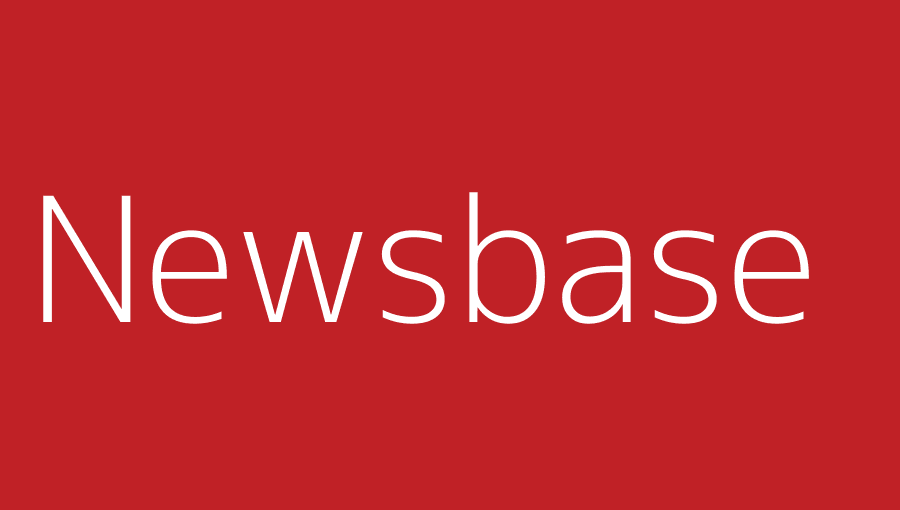 bne IntelliNews 6 April 2021
Russia's Gazprom and Rusgazdobycha now want to hire Germany's Linde to work on a gas processing and LNG complex on the Baltic Sea, after cancelling a contract last month issued to Russian firm Nipigaz.
Gazprom reported in late March that it had agreed terms with Linde on an engineering, procurement and site services (EPSS) contract for the Ust-Luga facilities. The letter of intent (LoI) signed by the pair "outlines the main terms and conditions of a prospective EPSS contract providing for engineering services, equipment supplies and maintenance of gas processing and offsite facilities," Gazprom said.
The Russian gas supplier said last month it had mutually agreed with Nipigaz on the cancellation of an engineering, procurement and construction (EPC) contract for the facilities, in order to optimise costs. The Russian press claimed Nipigaz had failed to meet project deadlines, while the contractor itself, a subsidiary of petrochemicals group Sibur, said Gazprom and Rusgazdobycha had not decided yet on how to finance the scheme.
The value of the contract with Nipigaz was €10bn ($11.8bn), but Gazprom is looking to offer Linde a deal worth only €5bn. It is unclear how this will affect the project's scope. FSU OGM understands that an EPSS contract typically constitutes around 60% of the value of an EPC contract, as awarded to Nipigaz. Therefore the cost saving is not as significant as it might first appear.
In other news, Gazprom has won a licence to explore and develop the Vostochno-Bovanenkovsky block on the Yamal Peninsula, the country's natural resources ministry reported on March 30. The company paid RUB386mn ($5mn) for the licence after winning a state-held auction. The starting price for bids in that contest was RUB297mn, and offers were also submitted by Novatek subsidiaries Arctic LNG-1 and Obsky LNG, according to the ministry.
Lastly, Russia's Lukoil is taking a long-standing dispute with state-owned rival Rosneft over oil transport tariffs in the country's Far North to the supreme court. The conflict has been going on since 2018, when Rosneft complained to the Federal Antimonopoly Service (FAS) that Lukoil was charging too high tariffs for oil transport from the Varandey terminal on the Pechora Sea.
If you'd like to read more about the key events shaping the former Soviet Union's oil and gas sector then please click here for NewsBase's FSU Monitor.