FSU OGM: Lukoil eyes Caspian opportunities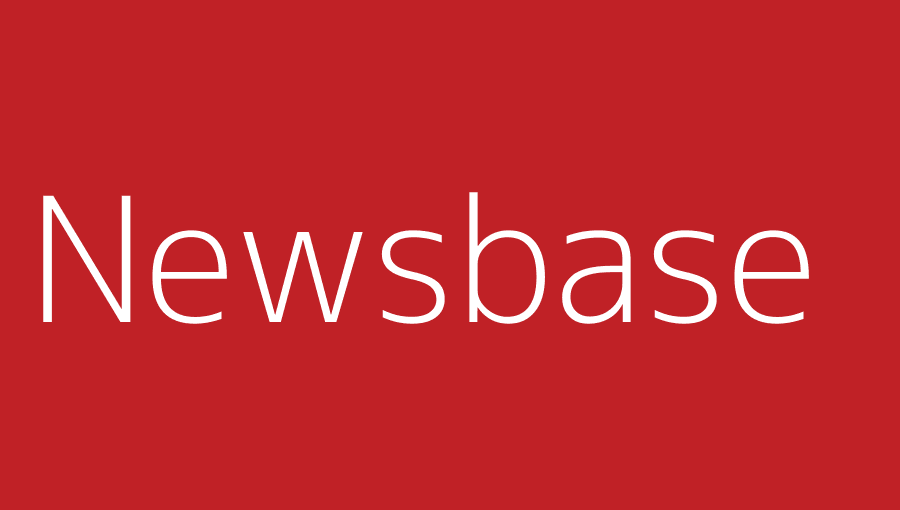 bne IntelliNews 23 February 2021
Russian oil firm Lukoil has expressed interest in developing the Dostluk oil and gas field in the Caspian Sea, Turkmen state media has reported.
For years Dostluk, formerly known as Kapaz by Azerbaijan and Serdar by Turkmenistan, was contested by the two Caspian countries. But the pair signed a memorandum of understanding (MoU) in late January on joint exploration of the deposit.
Turkmen President Gurbanguly Berdymukhamedov held a meeting last week with Lukoil CEO Vagit Alekperov, according to Turkmen media.
"The signing of this historic document creates new opportunities for joint work and creates additional conditions for attracting large foreign investment into the region on a long-term basis," Berdymukhamedov was reported as saying on Turkmen state television. "I would like to say that [we] welcome Lukoil's intent to participate in the development of the Dostluk field, and we are ready to study your detailed investment proposals on [the] implementation of the project."
Alekperov added the memorandum's signing "opens a new page in the history of the Turkmen oil industry."
Lukoil is a well-experienced Caspian Sea operator, involved in exploration and production projects in Azeri, Kazakh and Russian waters. Alekperov made Lukoil's interest in Turkmenistan known in February last year, when he paid a visit to Ashgabat to meet with Berdymukhamedov.
In other news, both Gazprom Neft reported strong fourth-quarter earnings on the back of higher prices.
Gazprom Neft's earnings beat forecasts in the three-month period, with net income coming in at $1.07bn, or 9% above the consensus forecast, while EBITDA was recorded at $1.82bn, surpassing predictions by 18%.
Q4 revenue was $7.2bn, in line with forecasts, while EBITDA on a per barrel basis was flat quarter on quarter at $11.6 per barrel of oil equivalent (boe). Free cash flow (FCF) was strong, amounting to around $1.12bn, down 10% q/q but up from an average of just above $0.3bn in the previous six quarters. Operating cash flow increased 45% from the recent average to $2.7bn.
If you'd like to read more about the key events shaping the former Soviet Union's oil and gas sector then please click here for NewsBase's FSU Monitor.