FSU OGM: Total eyes stake in LNG transshipment complexes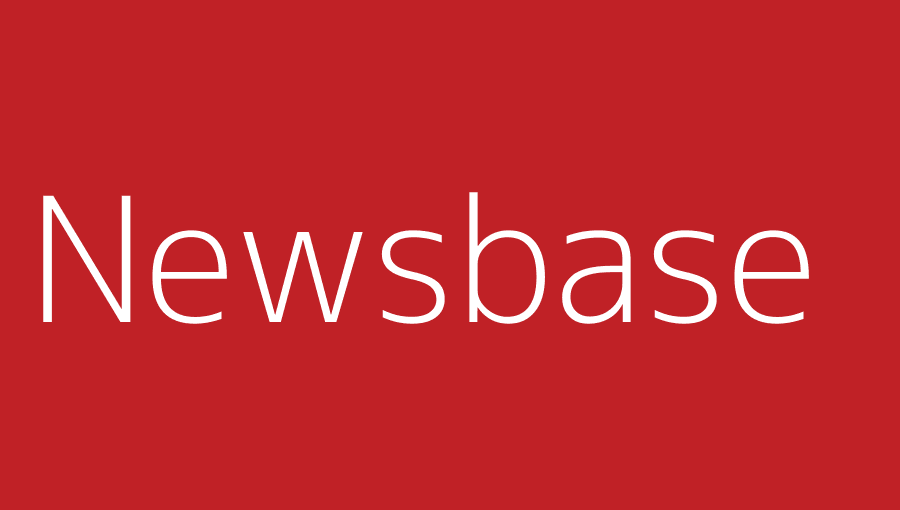 Jennifer DeLay for NewsBase 4 May 2021
Novatek, Russia's largest privately owned producer of natural gas, is looking to sell a minority stake in its LNG transshipment unit to France's Total.
Last week, the two companies signed a heads of agreement (HoA) that provides for Total to buy a 10% stake in Arctic Transshipment, a wholly owned subsidiary of Novatek. The document paves the way for the French major – which is already participating in two Novatek-led LNG projects, Yamal LNG and Arctic LNG 2 – to expand its involvement in Russia's LNG sector.
It will also make Total a shareholder in the company that Novatek formed to operate two LNG transshipment complexes in the Murmansk and Kamchatka regions. These complexes, which are still under construction, will consist of floating LNG (FLNG) storage units with a capacity of 360,000 cubic metres each. They will each use two ship-to-ship transshipment points to transfer LNG turned out by Novatek's joint ventures from Arc7 ice-breaking tankers to conventional tankers.
In related news, Novatek also reported last week that it had signed 20-year sales and purchase agreements (SPAs) covering 100% of future production from the Arctic LNG 2 gas liquefaction plant, which is slated to begin operating in 2023. The SPAs will allow the venture's members to load LNG in volumes corresponding to their equity stakes at the transshipment complexes.