FSUOGM: Gazprom Export head Burmistrova steps down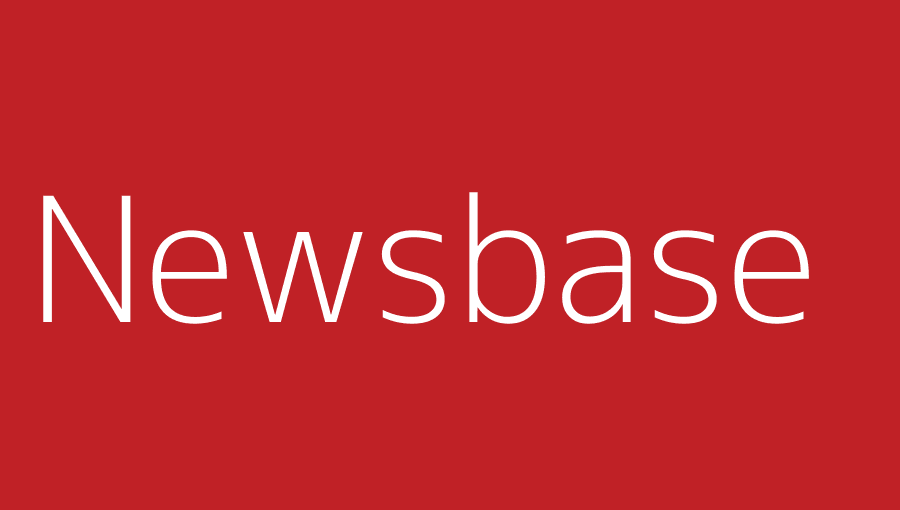 bne IntelliNews 20 March 2023
Russia's state-owned gas supplier Gazprom announced on March 10 that Elena Burmistrova was stepping down as head of its export arm and would go on to serve as vice president of Gazprombank. Dmitry Khandoga, currently overseeing Gazprom's international business, will become acting director-general of Gazprom Export, the company said on its Telegram channel.
Burmistrova has been at the helm of Gazprom Export since 2014, when she replaced Alexander Medvedev. She was also appointed to the board of Gazprom and its deputy chairman in 2019.
The managerial challenges come after Gazprom's pipeline gas exports to Europe plummeted over the past year to only 10-15% of the pre-war level, depriving the company of much of its main source of revenue. Burmistrova presided over Gazprom Export when its pipeline gas exports hit a record high of over 200bn cubic metres in 2018 – a level which she declared would be the "new reality" for the company.
If you'd like to read more about the key events shaping the former Soviet Union's oil and gas sector then please click here for NewsBase's FSU Oil and Gas Monitor.