FSUOGM: Gazprom hopes to increase gas deliveries to CNPC to 48 bcm soon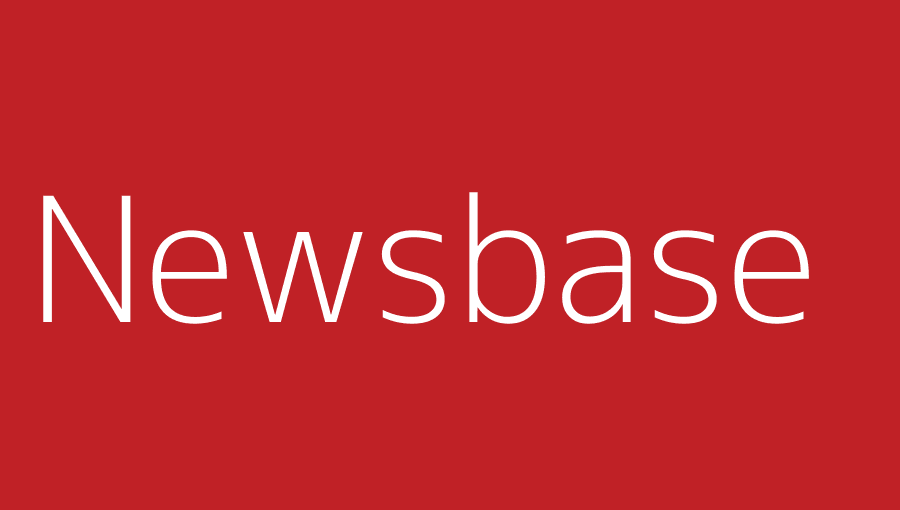 bne IntelliNews 16 January 2023
Gazprom, the Russian gas holding, and China National Petroleum Corporation (CNPC) have discussed key areas of co-operation for 2023, including a project for gas supplies via the Far Eastern route and the design of the Soyuz Vostok gas pipeline through Mongolia, Gazprom said in a press release on January 12.
Gazprom and CNPC are working to expand their business as Russia attempts to switch its gas export business from West to East. Gazprom's total exports to China will reach 48bn cubic meters of gas per year in the coming years, although no firm deadline was mentioned. In addition, taking into account the transit gas pipeline through Mongolia, exports could reach almost 100 bcm per year.
The statement said that the meeting participants had reviewed the results of their joint activities for 2022 and discussed the plans regarding key areas of co-operation for 2023. The Russian side emphasised that Gazprom is reliably supplying gas to China via the Power of Siberia gas pipeline, which is due to be expanded.
Particular attention was paid to the ongoing implementation of the arrangements provided for by the sales and purchase agreement (SPA) for natural gas supplies via the Far Eastern route, which was signed by the companies in February 2022.
If you'd like to read more about the key events shaping the former Soviet Union's oil and gas sector then please click here for NewsBase's FSU Oil and Gas Monitor.