FSUOGM: Gazprom reveals Chinese gas supply details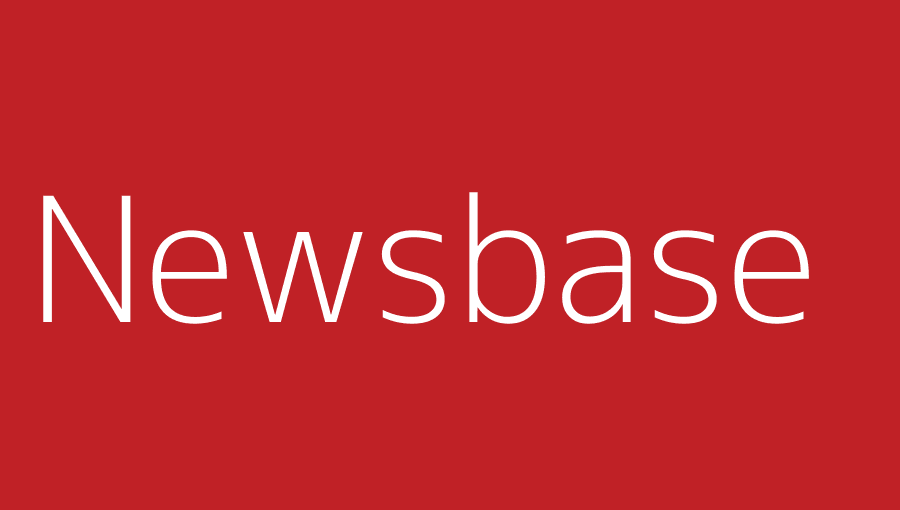 bne IntelliNews 22 June 2021
Russia's Gazprom has for the first time publicly disclosed how much it is earning from natural gas supplies to China via the Power of Siberia pipeline.
In an investor presentation on June 17, Gazprom's deputy chairman Famil Sadigov said the company had delivered 4.1bn cubic metres of gas to China in 2020 and earned RUB44.3bn ($608mn) from those sales. This means that Gazprom sold its gas to China's CNPC at an average price of around $150.2 per 1,000 cubic metres last year.
This is more than the price that Gazprom set for its gas supplies to Europe in 2020. Its gas sold in non-CIS markets for only $143 per 1,000 cubic metres during the year.
Gazprom signed a 30-year deal to supply gas to China in 2014. These deliveries began in December 2019, when the 3,000-km Power of Siberia pipeline was brought online. Supplies are set to ramp up to 38 bcm per year by 2024.
The contract indexes gas prices to the price of oil products with a nine-month lag, although Gazprom and CNPC have never disclosed the pricing formula. It also includes a take-or-pay provision that means that China must pay for 85% of agreed volumes each year, whether it takes that much or not.
In other news, Turkmenistan has reportedly settled the Chinese debts it accrued to develop its natural gas industry, state-run media claimed on June 13.
China has invested billions of dollars in Turkmenistan's natural gas industry over the years, in order to obtain relatively cheap, pipeline gas to complement its growing LNG imports.
If you'd like to read more about the key events shaping the former Soviet Union's oil and gas sector then please click here for NewsBase's FSU Monitor.