FSUOGM: Gazprom unveils $3bn East Siberian LNG project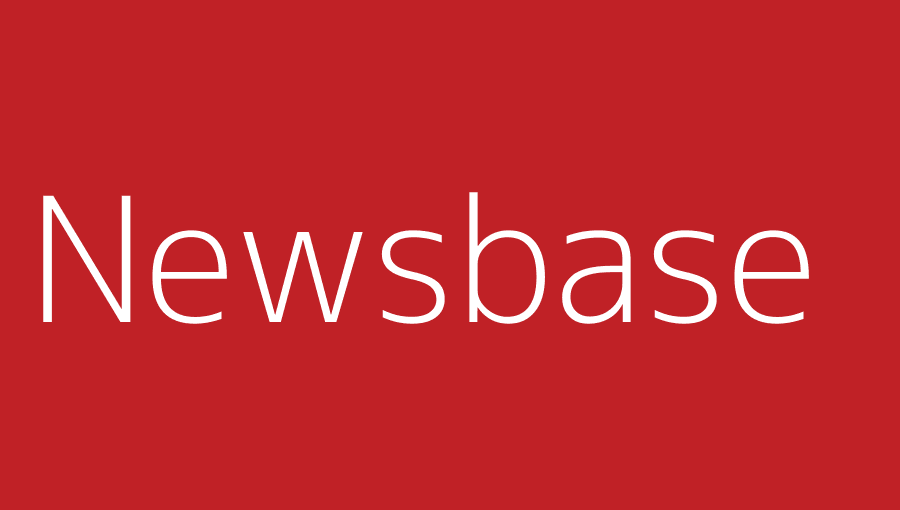 bne IntelliNews 13 March 2023
Gazprom plans to develop a $3bn mid-sized LNG export terminal in Eastern Siberia, as Russia scrambles to expand its liquefaction capacity following the loss of most of its European gas market share.
The state-owned gas exporter's subsidiary Gazprom Nedra last week signed a co-operation agreement with the administration of the Krasnoyarsk region on developing several gas blocks to underpin the LNG project. The plant will have a capacity of 2mn tonnes per year (tpy), according to Moscow-based Vedomosti, which was citing a Gazprom presentation.
Prior to its invasion of Ukraine, Moscow had grand ambitions to build out its LNG industry in order to target more markets globally and reduce its reliance on sales to Europe and China. But Western sanctions have hindered this effort. Western companies are barred from providing technology to Russian LNG projects, and the sector is heavily dependent on foreign technology. Making matters worse, a number of international contractors, suppliers and financiers have also left projects, whether because of sanctions or because of reputational damage.
If you'd like to read more about the key events shaping the former Soviet Union's oil and gas sector then please click here for NewsBase's FSU Oil and Gas Monitor.