FSUOGM: Germany's Wintershall Dea departs Russia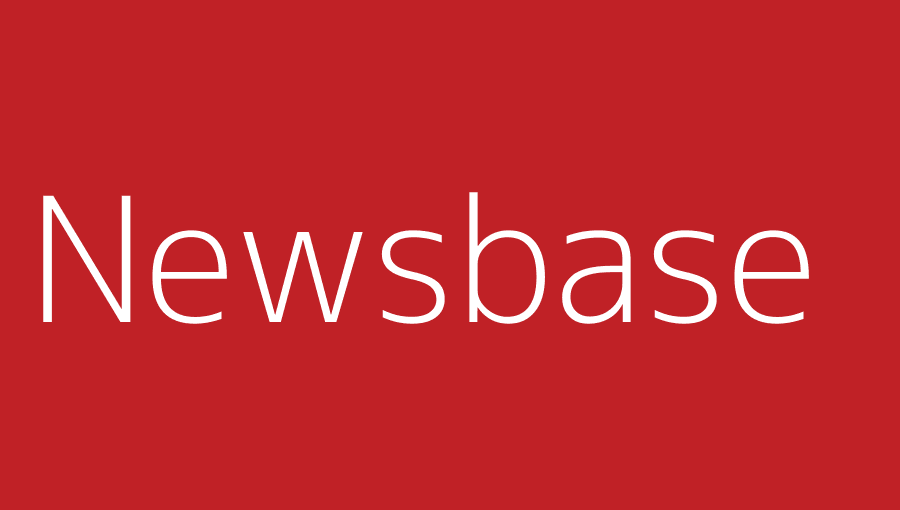 bne IntelliNews 24 January 2023
Germany's Wintershall Dea has announced it will exit Russia, noting that continuing its operations in the country had become impossible.
Owned by German chemicals giant BASF and Russian billionaire Mikhail Fridman's LetterOne business, Wintershall Dea has become the latest international oil company (IOC) to decide to leave Russia amid fallout from Moscow's invasion of Ukraine.
"Wintershall Dea will end its Russian activities. Continuing to operate in Russia is not tenable," CEO Mario Mehren said in a statement on January 18. "Russia's war of aggression in Ukraine is incompatible with our values and has destroyed co-operation between Russia and Europe."
He went on to explain that Russian restrictions had made it impossible for Wintershall Dea to operate its joint ventures in the country as it previously did. He pointed to Russian presidential decrees issued in December that forced its joint ventures to cut the price of gas they charge Gazprom.
Wintershall Dea's Russian operation includes a 35% stake in the Gazprom-operated Yuzhno-Russkoye field in Siberia, and interests in two of Gazprom's Achimov layer projects, Achimgaz and Achim Development.
If you'd like to read more about the key events shaping the former Soviet Union's oil and gas sector then please click here for NewsBase's FSU Oil and Gas Monitor.