FSUOGM: More Achimov gas comes on stream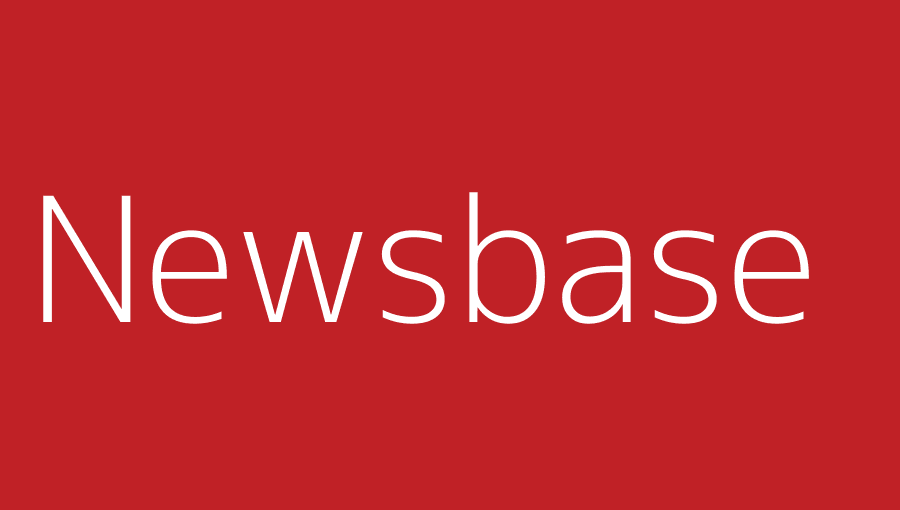 bne IntelliNews 27 April 2021
Russia's Gazprom and Germany's Wintershall Dea have kicked off gas production at Block 5A of the Achimov layer of the giant Urengoy gas field in Western Siberia.
Both gas and condensate are now flowing from the site, which is undergoing commissioning, Gazprom announced on April 21. The milestone comes three months after the pair started producing gas from the adjacent Achimov 4A block. Gas from the two sites is being pumped into Gazprom's transmission system, the company said.
Urengoy is one of Russia's and the world's largest gas fields, boasting an estimated 11 trillion cubic metres in reserves. It flowed its first supplies in the 1970s, although development in the early decades was concentrated on the field's Cenomanian and Valanginian layers, found at depths of between 1,110 and 3,200 metres.
Gazprom started developing the deeper Achimov layer, some 4,000 metres below the surface, a decade ago. It has split Urengoy's Achimov reservoir into five blocks: 1A, 2A, 3A, 4A and 5A.
Meanwhile, Gazprom plans to open its first franchise-run compressed natural gas (CNG) filling stations this summer, Vedomosti reported on April 22 citing sources.
Gazprom is finalising contracts with three partners for the facilities, which will be opened in the regions of Tatarstan and Krasnodar, according to the newspaper. The company plans to launch at least seven franchise stations by the end of the year, including in other areas of Russia. The franchisees will pay RUB300,000 ($4,000) per year to Gazprom to operate under its brand, while also transferring 7% of revenues from the facilities.
Gazprom confirmed the franchise plan to Vedomosti without disclosing details. Its Gazomotornoye Toplivo division already runs a network of 294 CNG filling stations, having opened 130 facilities in the past five years, or just under 30 annually. It plans an aggressive expansion in the next two years, however, adding a further 200 CNG stations. It will offer franchise deals to help realise this ambition.
Russia has a total of around 550 CNG stations in operation, including 200 that are owned by independent operators. Consumption of gas as a motor fuel, including both CNG and liquefied petroleum gas (LPG), increased 10% last year to 1.1 bcm, despite an overall decline in fuel demand as a result of the coronavirus (COVID-19) pandemic.
If you'd like to read more about the key events shaping the former Soviet Union's oil and gas sector then please click here for NewsBase's FSU Monitor.