FSUOGM: Novatek head downplays concerns of Arctic LNG-2 launch delays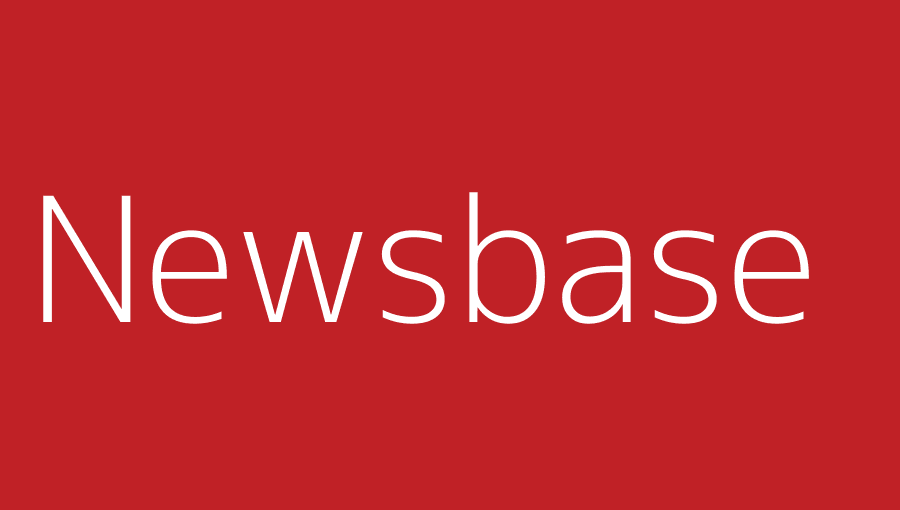 bne IntelliNews 22 June 2022
Novatek CEO Leonid Mikhelson sought to downplay concerns about delays at the company's Arctic LNG-2 project at the St Petersburg International Economic Forum (SPIEF) last week, noting that while there were "many problems, we strive to meet the 2023 deadline."
Mikhelson had warned at a shareholders' meeting in April that the project, which at full capacity will produce 19.8mn tonnes per year (tpy) of LNG, might have its schedule revised because of Western sanctions. As part of the fallout from Moscow's war in Ukraine, a number of Western financiers, contractors and equipment suppliers have withdrawn from Russia's oil and gas industry, or intend to do so, which has raised doubts about whether some of the country's more complicated projects can be implemented on time.
If you'd like to read more about the key events shaping the former Soviet Union's oil and gas sector then please click here for NewsBase's FSU Monitor.