FSUOGM: Novatek warns of Arctic LNG-2 delay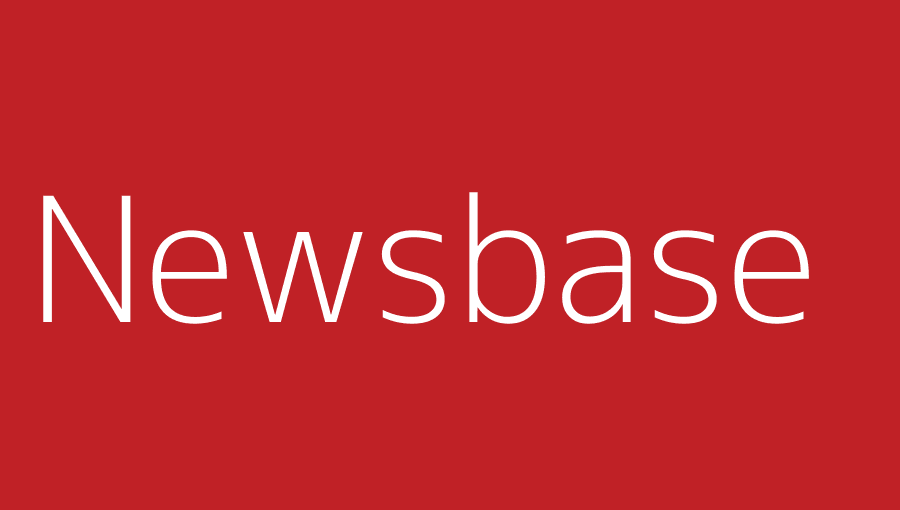 bne IntelliNews 26 April 2022
Prospects for Russia's second-biggest LNG exporter Novatek look in doubt, after its CEO Leonid Mikhelson warned at a shareholders' meeting last week that the schedule for its upcoming Arctic LNG-2 project could be delayed because of sanctions.
Arctic LNG-2 has relied significantly on Western equipment and technology, not to mention financing to cover its $21bn cost. But sanctions have meant many Western companies involved in the development have had to pull out. Mikhelson acknowledged that the project is "strained" because of complications caused by sanctions, and that Novatek may not meet its deadlines.
Under a final investment decision (FID) taken in 2019, Arctic LNG-2 is scheduled to start up in 2023 and reach its full three-train capacity of almost 20mn tonnes per year (tpy) in 2016. But while its equity partners in the project including France's TotalEnergies have decided to remain, several financiers, insurers, contractors and suppliers have announced their withdrawal.
Novatek might have to rely on its proprietary Arctic Cascade liquefaction technology at the project, Mikhelson said. Previously it was expected to use technology supplied by Germany's Linde, but the company said on March 17 it was winding down its Russian business. Making matters worse, Arctic Cascade has only been trialled once, at a 0.9mn-tpy mini-train at Novatek's Yamal LNG plant. And Mikhelson has acknowledged previously that the technology "works, but it is bad." Speaking in September last year, he blamed Russian manufacturers for poor workmanship, noting that the company had brought claims against almost all the suppliers involved in the project.
Likely reflecting the fact that some of its capital investment plans have been put on hold, shareholders at the meeting approved the board's proposal to double dividends. However, in an announcement on April 24, the company said it had decided not to publish its financial results for the first quarter.
If you'd like to read more about the key events shaping the former Soviet Union's oil and gas sector then please click here for NewsBase's FSU Monitor.