FSUOGM: Pressure drops in Nord Stream pipelines as gas leaks into sea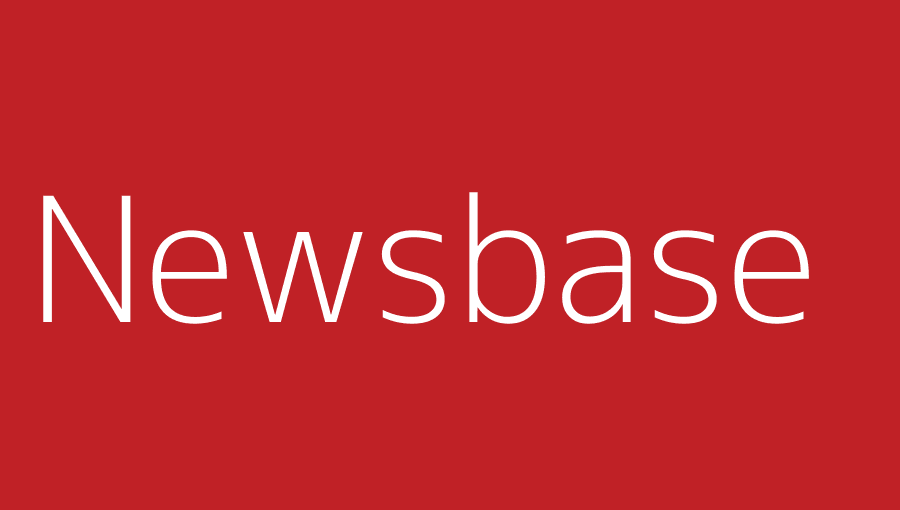 bne IntelliNews 27 September 2022
Pressure fell in both branches of the Nord Stream gas pipeline from the giant Russian Yamal Arctic gas fields to Germany on the evening of September 26, reportedly due to a leak in the NS2 pipeline.
The leaks were reported by the Danish authorities, which ordered ships to maintain a five-kilometre radius away from the pipelines that run under the Baltic Sea through Danish waters, describing the area as "dangerous for ship traffic."
Russian state-owned gas giant Gazprom referred questions about the leakage to the Nord Stream 2 operator.
"Overnight the Nord Stream 2 landfall dispatcher registered a rapid gas pressure drop on Line A of the Nord Stream 2 natural gas pipeline," Nord Stream 2's operator said in a statement, adding that pressure in the pipeline had dropped from 105 to 7 bars overnight.
Nord Stream 1 has been closed down since September 5, when Gazprom indefinitely shut down gas flows, blaming the stoppage on more technical problems with the compressor units. The Nord Stream 2 pipeline has never been used. The pipeline was completed last year, but documents needed for its regulatory approval to put the pipeline into operation were withdrawn in the first days after the war in Ukraine started in February. However, both pipelines were full of "technical gas" and capable of being turned on at a day's notice.
The leaks were reported near the island of Bornholm off the coast of Sweden and about 100 km short of where the pipelines make landfall in Germany, Reuters reports.
If you'd like to read more about the key events shaping the former Soviet Union's oil and gas sector then please click here for NewsBase's FSU Oil and Gas Monitor.