FSUOGM: Russia proposes hiking domestic gas tariffs to offset lost export revenues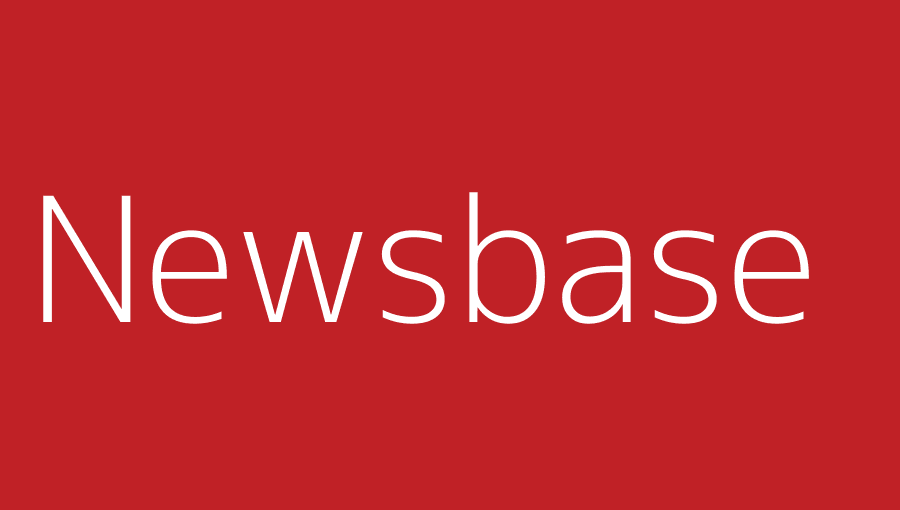 bne IntelliNews 27 March 2023
Russia's State Duma has proposed revising domestic tariffs for gas use to offset the losses Gazprom has sustained from losing much of its gas market share in Europe.
Gazprom has earned several times more on the European market than it does domestically, and the loss of much of that market can be compensated by increased domestic tariffs, the Duma's energy committee has said, according to Russian media.
Pavel Zavalny, the committee's head, stressed that despite the loss of exports, the priority should remain the growth of the domestic market, through increased gasification, LNG development, the greater use of gas as a motor fuel and the expansion of the petrochemical industry, Nezavisimaya Gazeta reported on March 20.
In February, during a round-table at the Duma concerning the issues facing Gazprom, Zavalny noted how the domestic gas market has been subsidised by exports, and the loss of those exports created an unreasonable financial burden on Gazprom.
If you'd like to read more about the key events shaping the former Soviet Union's oil and gas sector then please click here for NewsBase's FSU Oil and Gas Monitor.