FSUOGM: Russia puts Nord Stream 2 to work for domestic market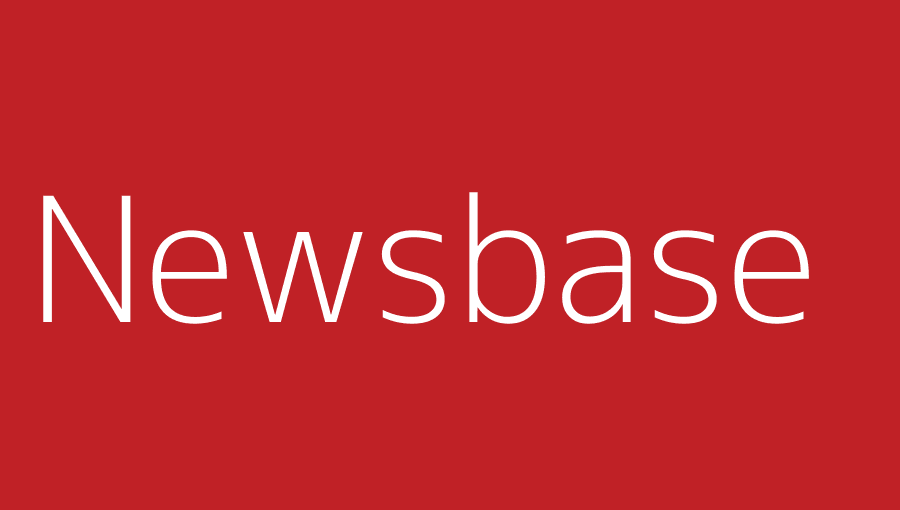 bne IntelliNews 10 May 2022
Russia has announced it will use the onshore section of the Nord Stream 2 gas pipeline to serve domestic demand, after Germany put the export project on hold in response to Moscow's actions in Ukraine.
Gazprom said on May 5 it would use the 55bn cubic metre per year pipeline's onshore facilities to work in expanding gas supplies to customers in north-west Russia.
"Due to the fact that the Nord Stream 2 offshore gas pipeline is currently not in use, and taking into account the implementation of gas supply for consumers in north-west Russia, Gazprom has decided to use the excess onshore gas transmission capacity of Nord Stream 2 for the development of gas supply to the regions of north-west Russia," Gazprom said.
The company said that only half of Nord Stream 2's capacity would be available in the event that the pipeline was allowed to export gas.
"If the German side decides to commission Nord Stream 2, only one line of the pipeline with 100% load can be put into operation," it said. "The commissioning of the second offshore string of Nord Stream 2 may not begin until 2028."
Germany's government announced it was suspending the certification process needed for Nord Stream 2's commercial launch on February 22, after Moscow recognised Ukraine's eastern breakaway territories of Donetsk and Lugansk as independent. The project's fate appeared sealed after Russia began its all-out invasion of Ukraine two days later, leading Germany to announce support for several LNG terminals to replace all Russian gas imports by as soon as 2024.
After delays caused by US sanctions and permitting issues in Denmark, Nord Stream 2 was finally completed in September 2021. Even before Germany's decision to halt the project, its certification was expected to take until late 2022 at the very earliest.
If you'd like to read more about the key events shaping the former Soviet Union's oil and gas sector then please click here for NewsBase's FSU Monitor.