FSUOGM: Russia's government seeks to convince analysts it has cut oil output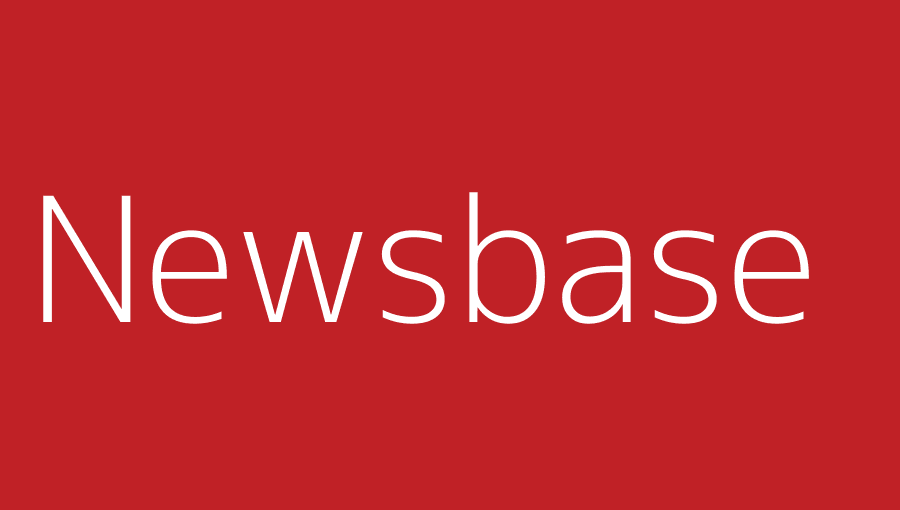 bne IntelliNews 22 May 2023
Russian Deputy Energy Minister Pavel Sorokin sought to convince Western analysts in a call this month that the country had indeed cut its oil production by 500,000 barrels per day (bpd) in line with a voluntary pledge made earlier this year, sources told Reuters last week.
Russia announced in February it was voluntarily cutting its oil production by 500,000 bpd in retaliation to a new Western price cap and an embargo on most of its crude exports introduced last December. The cut is equivalent to around 5% of Russian output and about 0.5% of global production, and the announcement initially triggered a climb in oil benchmarks.
However, there is rising scepticism about whether Russia did indeed slash its production, as the government has classified or delayed statistics on oil output since Moscow invaded Ukraine in February last year, while the country's seaborne exports of oil and refining throughput at home remain strong.
"The call was about Russia reaching its target level of output in April," one source said regarding the rare call with analysts – potentially the first since early 2022.
Russian Deputy Prime Minister Alexander Novak said earlier this month that the country was abiding by its announced cut, which would be maintained until the end of the year.
If you'd like to read more about the key events shaping the former Soviet Union's oil and gas sector then please click here for NewsBase's FSU Oil and Gas Monitor.