FSUOGM: Russian fossil fuel exports slump in October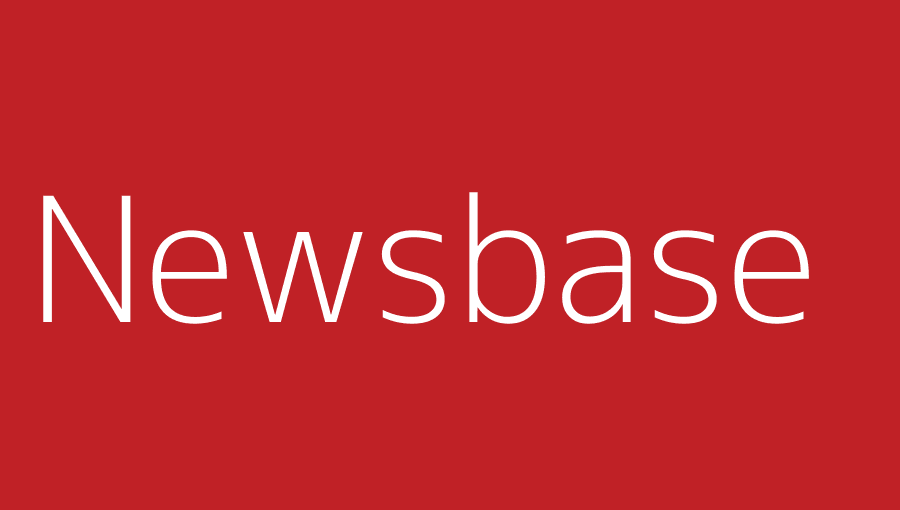 bne IntelliNews 20 November 2022
Russian fossil fuel exports slumped in October to their lowest level since the start of Moscow's invasion of Ukraine, a Finnish think-tank has estimated.
Revenues came to €21bn ($22bn) in October, Finland's Centre for Research on Energy and Clean Air (CREA) said in research published on November 16. This was down 7% month on month, with declines seen across all fossil fuel commodities except LNG, where revenues increased 9% m/m. Out of this sum, €7.5bn were exports to the EU, with that market seeing its lowest share on record, with the decline led by a 9% drop in crude oil receipts.
"The sharp increase in fossil fuel prices caused by Russia's blackmail and other disruptions due to the war have buoyed the country's revenue until now, although earnings have been falling m/m since March," CREA said in a statement.
According to the centre, oil shipments out of Russia are declining and oil is building up in tankers ahead of the EU's ban on seaborne crude deliveries from the country that is due to come into force on December 5. This drop is particularly pronounced in shipments from Russia's Baltic Sea ports, which primarily go to the European market.
If you'd like to read more about the key events shaping the former Soviet Union's oil and gas sector then please click here for NewsBase's FSU Oil and Gas Monitor.