FSUOGM: Russian oil and gas revenues dip in August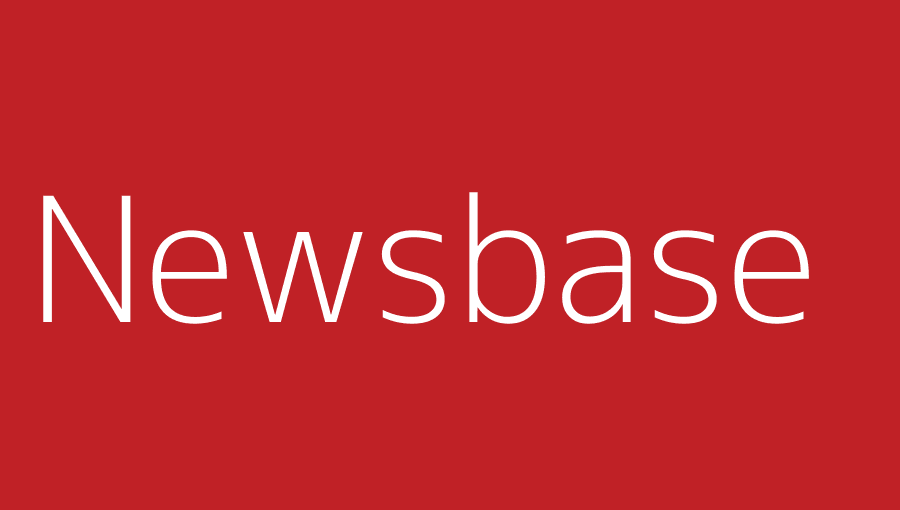 bne IntelliNews 21 September 2022
Russia's earnings from energy exports slumped to a 14-month low in August, as the country continues discounting its oil supplies to Asia that it has diverted away from Europe.
The country's energy income amounted to RUB672bn last month, or $11.1bn, marking the lowest volume since June 2021, according to the Russian finance ministry. The income fell 13% from July, and was down 3.4% from a year earlier. The decline came despite a 10% climb in the price of Russia's Urals oil benchmark, as Russian exporters have had to sell their crude at significant discounts to market prices to buyers in Asia, as volumes are increasingly rejected by European buyers.
Another factor has been cuts in Russian gas supply over recent months. The Nord Stream 1 pipeline was closed indefinitely at the end of August, with Gazprom citing technical problems caused by sanctions, and European leaders dismissing the move as politically motivated.
If you'd like to read more about the key events shaping the former Soviet Union's oil and gas sector then please click here for NewsBase's FSU Oil and Gas Monitor.