FSUOGM: Zelenskiy calls for extension of ban on Ukrainian gas exports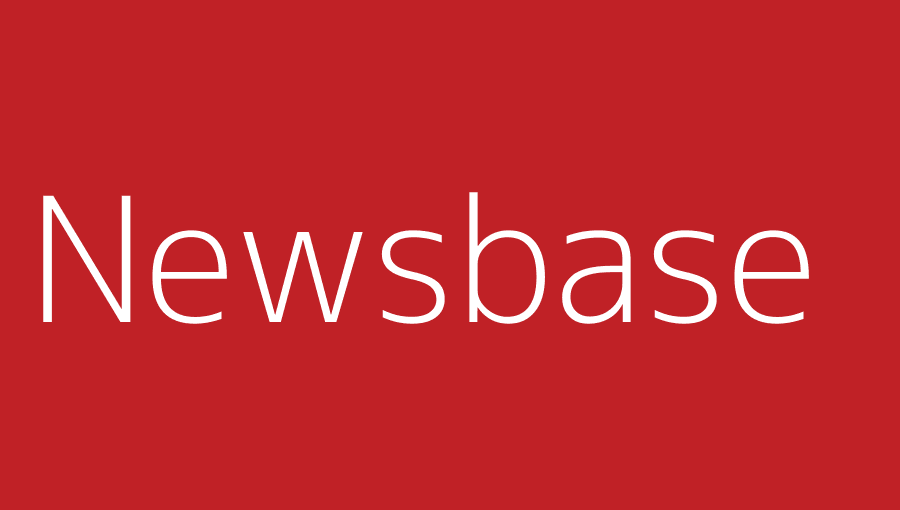 Newsbase 21 November 2023
Ukrainian President Volodymyr Zelenskiy has proposed that the country's ban on gas exports should be extended for the entirety of 2024, as the country braces for a winter that might see further attacks on critical energy infrastructure by Russia.
Ukraine banned gas exports shortly after Russia launched its full-scale invasion of the country in February 2022, and it was subsequently extended for the whole of 2023.
"To the Cabinet of Ministers of Ukraine: to decide … on establishing a zero export quota for natural gas of Ukrainian origin in 2024," the presidential decree that was issued stated on November 7.
If you'd like to read more about the key events shaping the former Soviet Union's oil and gas sector then please click here for NewsBase's FSU Oil and Gas Monitor.