Gabon ship registry doubles as country offers safe haven for shadow fleet carrying Russia's sanctioned oil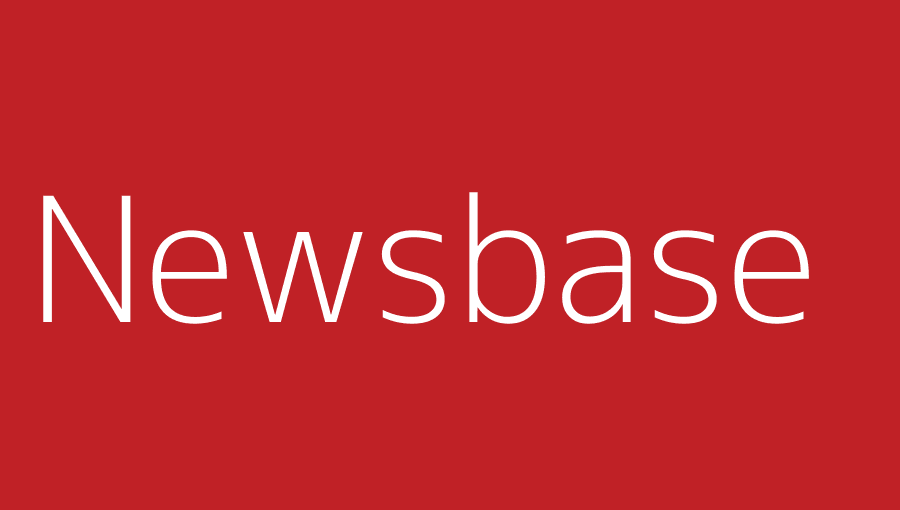 Newsbase 26 May 2023
Gabon's ship registry has doubled in size as the country continues to attract vessels from the shadow fleet involved in transporting sanctioned Russian, Iranian, and Venezuelan oil, maritime news outlet splash247 has reported.
The rapid expansion of Gabonese shopping makes it the fastest-growing flag in the world in 2023, with many ships choosing to transfer from the St. Kitts and Nevis registry, which has come under pressure from Western countries regarding vessels circumventing sanctions.
One example is India's Gatik Ship Management, which transferred its 36 vessels to the Gabonese registry after being deflagged by the St. Kitts & Nevis International Ship Registry. Gatik has grown rapidly since the launch of Moscow's full-scale invasion of Ukraine and has since become a major carrier of Russian oil.
According to splash247, citing S&P Global data, 98% of tankers registered under Gabon's flag weighing above 10,000 deadweight tons (dwt) are classified as high-risk vessels under Russian trade and shipping sanctions or have unidentified ultimate group owners.
In early May, data analytics firm Vortexa revealed that approximately 1,000 distinct tankers have operated in what is known as the "opaque market" since January 2021, with the majority still active in Q1 2023.
According to S&P Global in March 2023, an estimated 443 tanker vessels (with a DWT greater than 10,000) are currently operating within the Russian shadow or ghost fleet, with around 1,900 at "a wider potential for risk in regard to Russian sanctions." Of those 1,900, the majority are Greek-owned and registered in a wide range of flag registries, including the Marshall Islands, Liberia and Panama.