German investor to build €1bn PV panel factory in Romania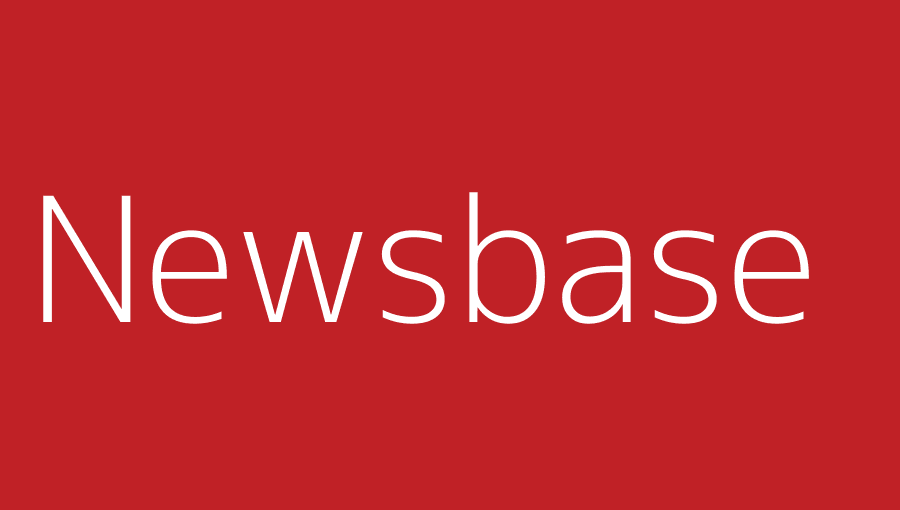 bne IntelliNews 8 March 2023
The German company AE Solar plans to build a PV panel production facility in Romania in a €1bn project with the first stage scheduled for completion this year, the government of Romania announced on March 6, after Prime Minister Nicolae Ciuca met representatives of the investor.
The capacity of the plant is designed at 2GW per year in the first stage, to later reach 10 GW – the equivalent of one-third of the European market's demand, according to the government's statement.
"This investment will place Romania at the centre of the European production of solar panels, contributing substantially not only to energy independence, but also to protecting the environment, by using renewable, clean energy for the production of electricity. The government responds, thus, not only to a requirement assumed at European level, but also to the need felt by citizens and private companies to access cheap and environmentally friendly solutions to have energy," said Ciuca.
The government promised to evaluate sources from the national or European Union budget to support the investment with a grant.
Founded in 2003 and headquartered in Königsbrunn, Germany, AE Solar has an annual production capacity of 2.5 GW in its plants located in Europe and Asia, also with subsidiaries in Mexico (since 2017), Brazil (since 2018) and Saudi Arabia (since 2018).
It also has sales teams in Georgia, Germany, Turkey, China, Mexico, Brazil and Saudi Arabia. AE Solar operates in 95 countries. It is 65% controlled by the German company AE Invest GmbH, with the remaining 35% going to Chin hope Co Ltd (Taiwan).
The EU, of which Romania is a member, is seeking to hike solar power generation along with other renewables as it aims to become climate-neutral by 2050.
In May 2022, the EU Solar Energy Strategy was adopted adopted in May 2022 as part of the REPowerEU Plan, with the aim of reaching 320 GW of newly installed solar photovoltaic capacity by 2025, and almost 600 GW by 2030.
However, the bloc currently depends to a large extent on imports of solar panels and other equipment. In October, the European Commission endorsed the new Solar Photovoltaic Industry Alliance, whose aim is to scale up manufacturing of solar photovoltaic products and components.
"To meet Europe's renewable energy objectives — and avoid replacing a dependency on Russian fossil fuels with new dependencies — we are launching an industrial alliance for solar energy. With the alliance's support, the EU could reach 30 Gigawatt of annual solar energy manufacturing capacity by 2025 across the full PV value chain," said European Commissioner Thierry Breton, responsible for the single market, at the time.