Germany fails to protect Nord Stream 2 from EU gas laws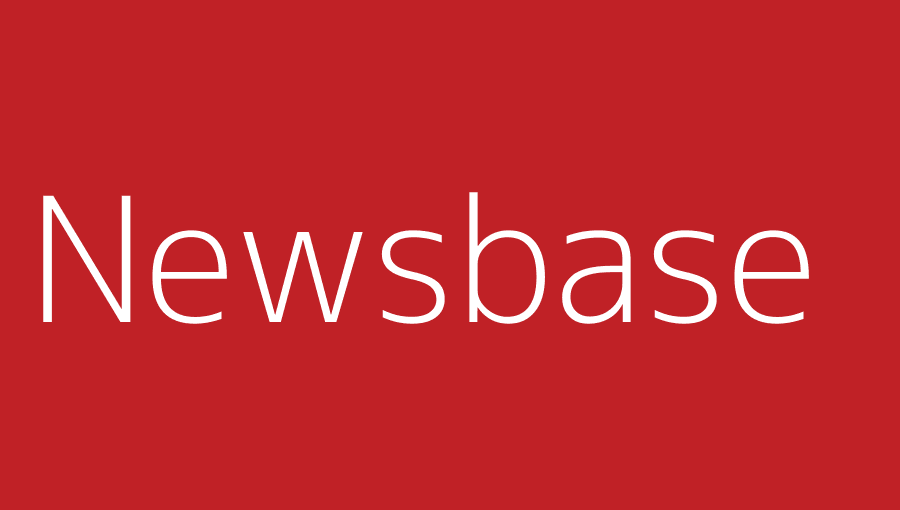 bne IntelliNews 11 November 2019
Germany's Bundestag parliament has failed to pass a bill that would have helped shield the controversial Nord Stream 2 gas pipeline project from recent amendments to the EU's gas directive.
The amendments, approved in April, impose EU rules on third-party access, ownership unbundling, non-discriminatory tariffs and transparency on pipelines entering the bloc from third countries, potentially preventing Nord Stream 2 from operating at its full 55bn cubic metre per year capacity.
Germany's CDU/CSU-led government had drafted a law that would have classified Nord Stream 2 as a completed project, exempting it from the amendments. But only 133 out of 709 Bundestag lawmakers supported the bill, according to German news agency Deutsche Welle. The defeat came a day after Ukraine threatened legal action against Germany if it sought to protect Nord Stream 2 from EU energy legislation.
"Such a decision would be in breach of that of the European Commission and German obligations and will definitely be challenged," Ukraine's deputy minister for trade and economic development, Taras Kachka, told Ukrainian media. "The challenge may be filed by us or Poland or any other country." Nord Stream 2 cleared its main obstacle late last month, when Denmark finally gave the go-ahead for Russia's Gazprom to build the pipeline through its waters – the last country on the route between Russia and Germany to grant construction permits. But Gazprom no longer has enough time to finish the pipeline by year-end as planned, meaning it will have to pump more gas via Ukraine.
The project faces other challenges – not least a September ruling by the EU's Court of Justice that imposed a 50% cap on Gazprom's use of the 36 bcm per year OPAL pipeline in Germany, limiting future gas flows via Nord Stream 2. Gazprom is yet to say whether it will appeal against the decision.
Poland's antitrust agency UOKiK also said last week it had issued a EUR40mn ($44mn) France's Engie, one of five European gas firms helping finance Nord Stream 2, as part of proceedings against Gazprom. Engie refused to provide documents and information about agreements it signed with the Russian company, UOKiK said.
"The company has stubbornly and in an unjustified way refused to give us the documents and materials we demanded," UOKiK's deputy head Michal Holeksa said in a statement. "It caused a significant delay in our actions regarding the financing of Nord Stream 2." The Polish agency is investigating the financing of Nord Stream 2, which carries a EUR11bn ($12bn) price tag, for breaches in competition law. Gazprom, Engie, Germany's Uniper and Wintershall, Austria's OMV and Shell initially intended to set up a consortium to fund and operate the project, but this plan was blocked by UOKiK. Gazprom's European partners later agreed to provide support in the form of loans instead.
Poland has been a vocal critic of Nord Stream 2, denouncing the project as a geopolitical tool of Moscow that will undermine EU energy security.