GLNG: African NGOs call for suspension of Tema LNG project in Ghana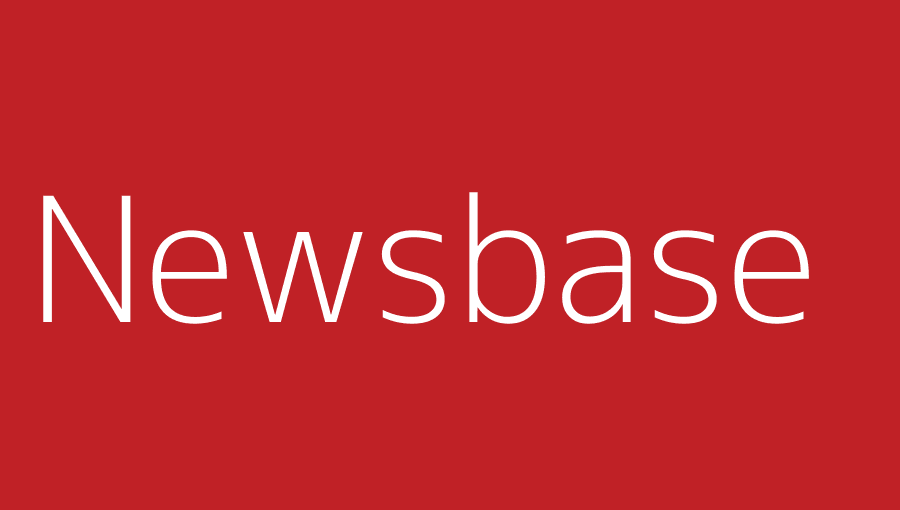 Newsbase 17 November 2022
A group of African non-governmental organisations (NGOs) has called for the suspension of the Tema LNG project in Ghana, arguing that the deal could end up costing the country $1.5bn, as government officials have noted that there is no immediate demand for the natural gas that will be imported via the terminal.
Tema LNG, whose operator is backed by Helios Investment Partners of the UK and African Infrastructure Investment Managers (AIIM) of the Netherlands, is key to Ghana's plans to become a gas hub. The terminal was originally expected to become operational as early as 2020 but has yet to take delivery of any LNG.
The group of African NGOs, convened by the African Centre for Energy Policy (ACEP) and IMANI Centre for Policy Education think-tanks, issued a statement on November 9 outlining its arguments for the scrapping of the project. "[The] origins of the Tema LNG project in perverse bid-rigging and attendant procurement irregularities have heightened the corruption risk associated with the project," the statement said.
The organisations also asserted that Ghana National Petroleum Corp. (GNPC), the financially strained national oil company (NOC), could not afford to continue with the project. "GNPC could be paying between $790mn [and] $1.357bn a year (based on average 2022 Brent crude prices) for gas [that] the country doesn't need," it said.
The NGOs are calling for the public release of all contracts and documents related to the Tema LNG project, as well as all other entities with commercial connections to the initiative. They have also urged a complete renegotiation of the financial and commercial terms of the scheme to better reflect the current conditions in global and local energy markets, as well as updates to the governance model of the project, among other changes.