GLNG: AGL formally scraps Crib Point LNG import project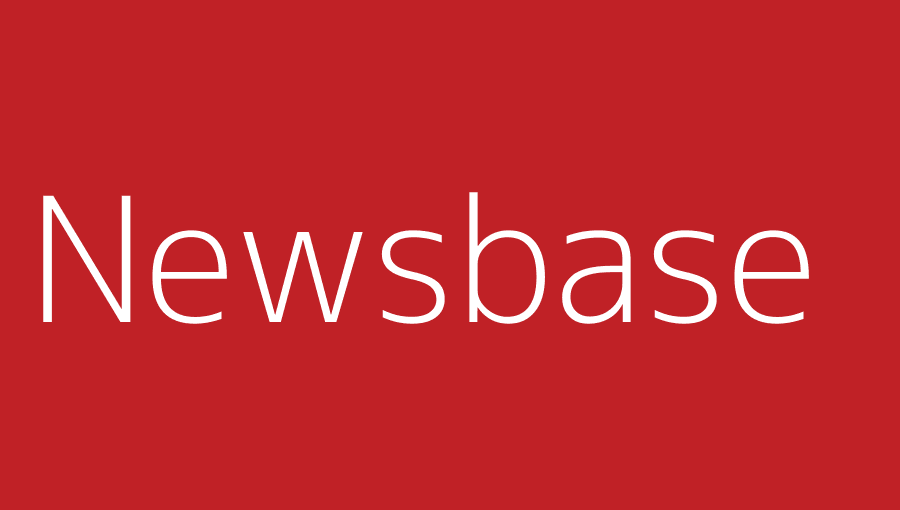 Anna Kachkova 4 May 2021
Australia's AGL Energy said this week that it was stopping development of its proposed Crib Point LNG import project. The move is not a surprising one, as it comes around a month after the State of Victoria rejected the plan on concerns over its environmental impact.
The company said it had already spent AUD130mn ($100mn) on the project, and would record a pre-tax loss of up to AUD108mn ($83mn) in its results for the 2021 fiscal year owing to the expenditures on the scheme to date.
The Crib Point plan was one of a handful of LNG import projects proposed for Australia in anticipation of a shortfall in natural gas supplies emerging in the coming years. The shortfall is anticipated to materialise despite the fact that the country is one of the world's leading exporters of LNG – with liquefaction projects located in a different, remote part of the country.
The remaining LNG import proposals are all at an early stage of development, with only the Port Kembla plan in New South Wales having advanced to the site preparation stage to date. The Australian Competition and Consumer Commission (ACCC) said earlier this year that if Port Kembla LNG is built before 2024, this could help plug the supply gap in the southern states and the East Coast market until 2028.
AGL is also a power generator, and now needs to consider how to meet its gas needs over the coming years. This week, the Australian Financial Review cited AGL's interim CEO, Graeme Hunt, as saying that importing LNG through a rival project was still an option for the company.