GLNG: Australian LNG exports to China hit record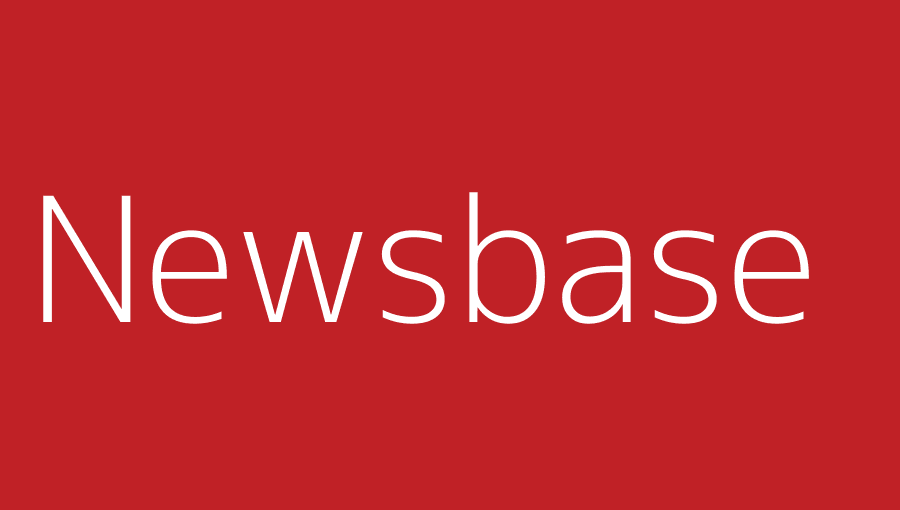 Anna Kachkova 17 August 2021
Australian LNG exports to China have risen to record highs despite ongoing trade tensions between the two countries.
A monthly report from consultancy EnergyQuest, which cited customs data, said Australia had supplied a record 30.7mn tonnes of LNG to China in the 2020-21 fiscal year, which runs from July 1 to June 30. This marks a 7.3% increase year on year (y/y) in shipments and means that China has overtaken Japan as Australia's largest buyer of LNG for the first time.
Australian exports to China were higher than agreed in disclosed contracts, which are worth 19.4mn tonnes, EnergyQuest noted. Almost all of the projects that have contracts with Chinese buyers supplied above their contractually agreed volumes according to the consultancy. Every other Australian LNG project also supplied cargoes to Chinese buyers, even without contracts, it said. The additional supplies came from portfolio volumes and spot sales.
Overall Australian LNG supplies to North Asia – China, Japan, South Korea and Taiwan – also hit a record high of 72.4mn tonnes in the 2020-21 fiscal year.
The statistics come as China continues on its path towards becoming the world's largest importer of LNG, overtaking Japan. China imported a total of 76.1mn tonnes in the 12 months up to June 2021, compared with 63.6mn tonnes in the previous 12-month period, according to EnergyQuest. This marks a rise of 19.6% y/y.
The rise in LNG trade between Australia and China defies warnings that this trade could suffer as the two countries remain at odds over broader trade issues and bring in a series of retaliatory measures against each other that have affected other industries.