GLNG: Australian LNG terminals export less in February as fears grow over short-term market intervention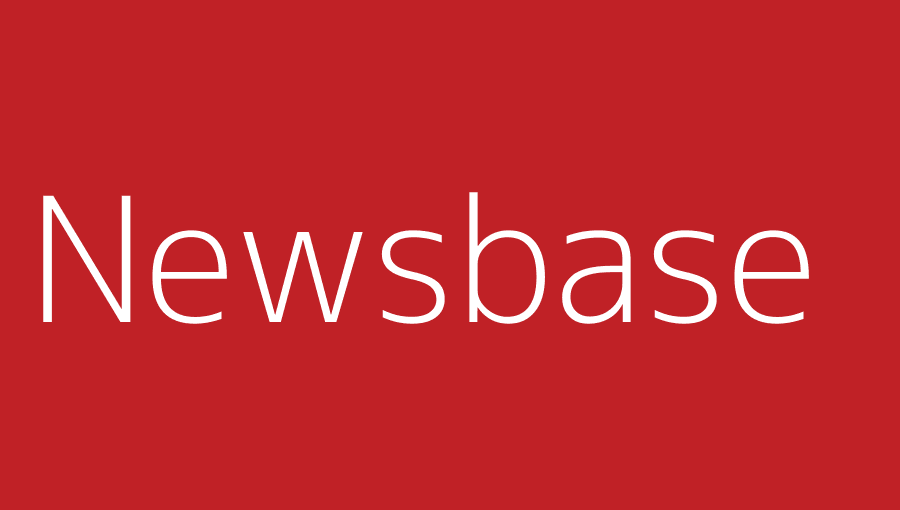 Newsbase 8 March 2023
Australia marked a banner year for liquefied natural gas (LNG) exports in 2022 as the country was the global leader shipping 10.7bn cubic feet (303mn cubic metres) per day of the super-chilled fuel, nipping the US which exported 10.6 bcf (300 mcm) per day and Qatar, which sent 10.5 bcf (297 mcm) per day abroad last year. It set a new record for exports for Australia as LNG facilities operated at 92% of the nameplate capacity of 88.6mn tonnes per year (tpy).
But after such a strong year, Australia looks to be on a path towards taking a step back in LNG exports in 2023. Both in output in the early months of the year and in emerging legislation, signs appear to be indicating Australia will relinquish its position as the world's largest LNG exporter.
LNG exports from three East Coast projects, namely Australia Pacific LNG (APLNG), Gladstone LNG (GLNG) and Queensland Curtis LNG (QCLNG) totalled 1.86mn tonnes in February, which represents a 3.1% drop year on year. In January, exports from the three key LNG projects were down almost 12% y/y.
The drop in exports from the three facilities can be traced to a heads of agreement (HoA) signed last September by the three LNG exporters with the Australian government so as to increase gas supply for domestic consumption.