GLNG: Bulgaria's Overgas signs MoU for US LNG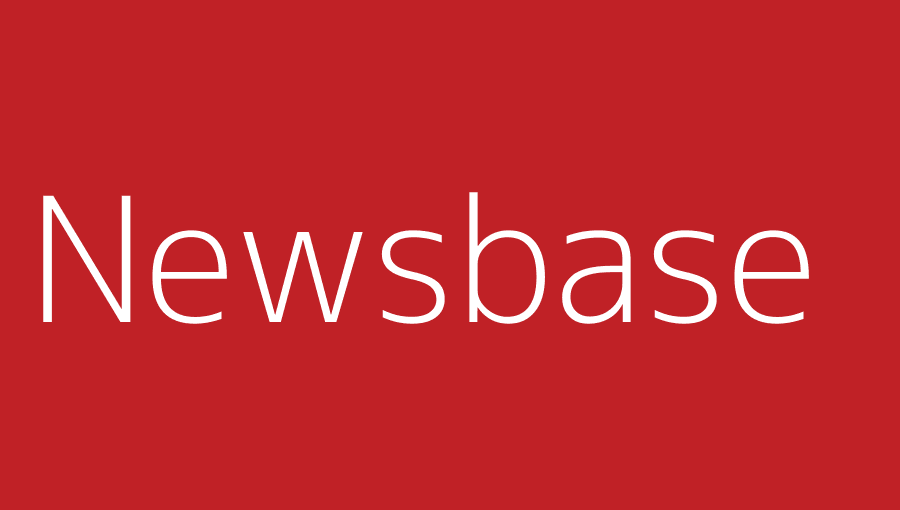 Newsbase 20 July 2022
Bulgaria's Overgas, part-owned by US-based Linden Energy, has signed a memorandum of understanding (MoU) with US LNG ship operator on acquiring 1bn cubic metres per year of natural gas from the latter's planned regasification terminal in Vlora in south Albania.
The deal paves the way for the two sides to negotiate a 10-year sales and purchase agreement (SPA) for the gas supply.
Vlora LNG – a project being developed jointly by Excelerate, ExxonMobil and Albania's energy ministry – is set to play a key role in Albania's plan to diversify its energy system by importing natural gas. The country currently relies almost entirely on hydropower, which puts it at risk of shortages during times of drought. It also is playing a role in Washington's efforts to expand the access of US exporters in the Balkan region, which is heavily dependent on Russian gas at present.
The project is currently progressing through the second phase of a feasibility study, following initial approval from Albanian authorities in January. It is expected to fuel a 100-MW thermal power plant (TPP) in the port of Vlora, that was built to run on both gas and coal. But first the facility must undergo repair, as since its completion in 2009, it has remained offline because of technical faults in its design. There is also a line to connect the Vlora LNG terminal with the Southern Gas Corridor (SGC), which flows Azeri gas into Southeast Europe, via a pipeline running to Fier.