GLNG: Cheniere's Corpus Christi Train 3 approved to enter service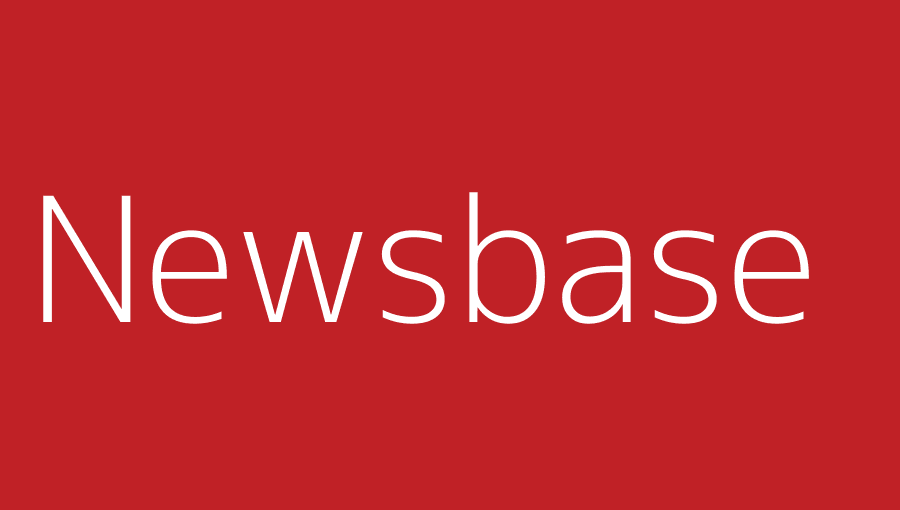 Anna Kachkova 30 March 2021
The third train at Cheniere Energy's Corpus Christi LNG export terminal on the Texas Gulf Coast has been approved by the US Federal Energy Regulatory Commission (FERC) to enter commercial service.
This comes after the train has already been operating in test mode for months.
Each train at the facility – which is the only greenfield liquefaction terminal to be built in the US to date that did not involve an existing import plant being converted to exports – has a capacity of 5mn tonnes per year (tpy). Cheniere has also proposed a new phase of expansion at Corpus Christi that would involve up to seven midscale liquefaction trains with a combined capacity of around 10mn tpy. This would mark a shift away from Cheniere's model at both the Sabine Pass and Corpus Christi terminals.
Houston-based Cheniere remains the largest US exporter of LNG, having been the first in the Lower 48 states to begin exports of the super-chilled fuel in 2016.
The company confirmed this week that it has reached substantial completion at Corpus Christi Train 3. Engineering, procurement and construction (EPC) contractor Bechtel has now handed over control of Train 3 to Cheniere.
This comes as Cheniere continues to work on Train 6 at the Sabine Pass export terminal in Louisiana. Indeed, Cheniere's CEO, Jack Fusco, said recently that he expects the sixth train at Sabine Pass to enter service by the end of 2021.