GLNG: China reportedly seeks more US LNG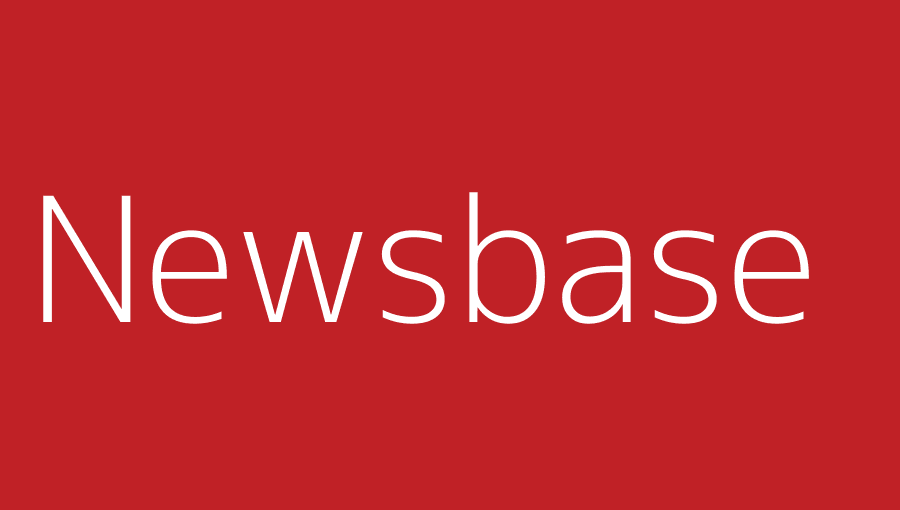 Anna Kachkova 19 October 2021
Several Chinese energy firms are reported to be in talks to secure new long-term supplies of LNG from the US as rising gas prices and domestic power shortages cause concerns about gas supplies.
Citing several sources familiar with the matter, Reuters reported last week that the "advanced" talks involved at least five Chinese companies, including state-owned Sinopec and China National Offshore Oil Corp. (CNOOC), as well as local government-backed energy distributor Zhejiang Energy. The companies are mainly reported to be in discussions with leading US LNG producer Cheniere Energy, as well as Venture Global LNG, which is preparing to bring its first liquefaction plant online. Indeed, days later, Venture Global confirmed in a letter to the US Department of Energy (DoE) that it had struck two supply deals with Sinopec.
This backs up what one of Reuters' sources said about Sinopec alone seeking to buy up to 4mn tonnes per year (tpy), as it is more exposed to the spot market than its domestic rivals. The news service also cited traders as saying Sinopec was in final-stage talks with three or four companies to buy 1mn tpy over a 10-year period, with some of these volumes potentially coming from the US.
This comes as US-China LNG trade is booming after briefly stopping in 2019-20 owing to an escalating trade war between the two countries. Shipments of US LNG to China resumed in March 2020 and hit a new record high of 46.8bn cubic feet (1.3bn cubic metres) in April 2021, according to the US Energy Information Administration (EIA), which has published data up to July so far.
Venture Global's deals and the news that Chinese firms are seeking to buy more US LNG over the long term also follow Cheniere's announcement last week that it had struck a 13-year deal to supply LNG to China's ENN Natural Gas. Cheniere had said in late September that it expected to announce "a number" of transactions, so other deals appear set to follow.