GLNG: Excelerate FSRU comes online offshore Argentina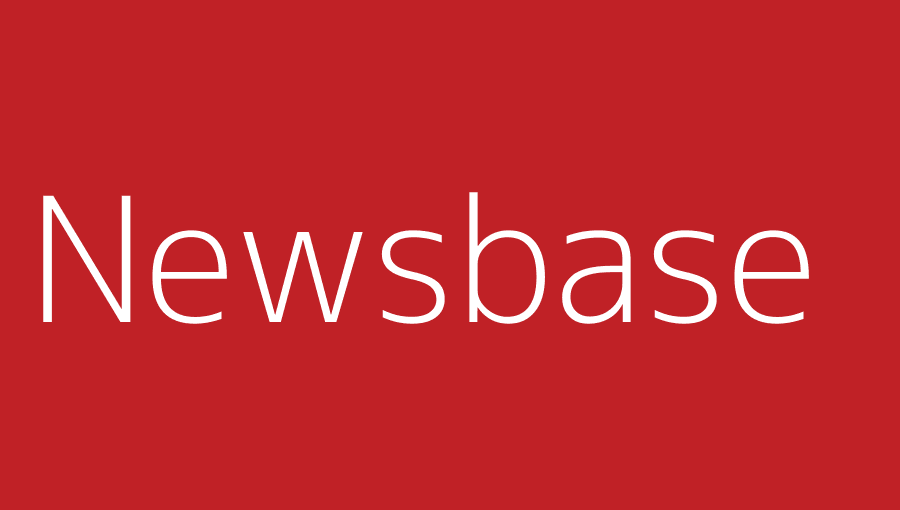 Anna Kachkova 8 June 2021
Excelerate Energy announced last week that its Exemplar floating storage and regasification unit (FSRU) had started operations offshore the Argentine port of Bahia Blanca. This brings Argentina's LNG import facilities to two, with another Excelerate FSRU already stationed at Escobar since 2011.
The Exemplar has a storage capacity of 150,900 cubic metres, and has previously operated offshore Argentina. It has been leased for the 2021 Southern Hemisphere winter season to help Argentina meet demand for natural gas, which is typically higher at this time of year.
Last winter, Argentina's Integración Energética Argentina (Ieasa) purchased 28 LNG cargoes to meet winter demand, and this year the number is anticipated to rise to at least 37. This comes as demand grows while domestic gas output continues to lag levels seen prior to the coronavirus (COVID-19) pandemic.
Texas-based Excelerate developed the Bahia Blanca GasPort – South America's first LNG import terminal – in 2008. The terminal had been idle since 2018, as Argentina focused on tapping its Vaca Muerta shale formation, both to supply gas to the domestic market and to drive exports. However, production has not met expectations, owing to a combination of factors including Argentina's economy, a poor commodity price environment and – most recently – the pandemic.
Excelerate won a tender to reactivate the terminal in April 2021.