GLNG: ExxonMobil considers resuming and expanding Mozambique's Rovuma LNG project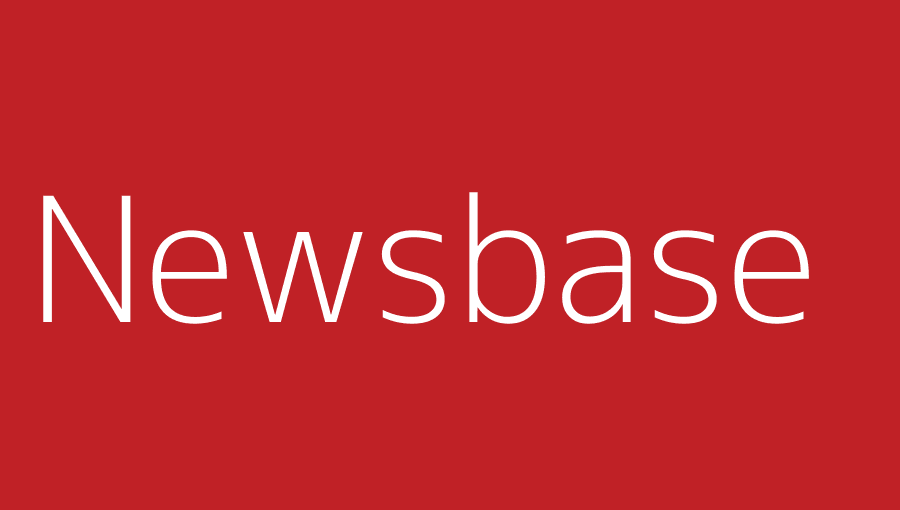 Mike Weber 21 March 2023
ExxonMobil is contemplating restarting the Rovuma LNG project in Mozambique's restive Cabo Delgado Province in the country's north. The company has called for expressions of interest (EoIs) to design and construct the LNG plant in a statement published in the Mozambican newspaper O Pais on March 17.
The onshore LNG project was first approved by the government of Mozambique in June 2019. Initial plans were that the Rovuma Mozambique LNG project would produce, liquefy and market natural gas from three reservoirs of the Mamba complex in the Area 4 block in the offshore Rovuma Basin. With the construction of two liquefaction trains, the project was envisaged to have a nameplate capacity of 15.2mn tonnes per year (tpy).
However, the project has been stalled since April 2021 following terrorist attacks in the region, which forced the nearby Mozambique LNG project operated by TotalEnergies to declare force majeure. But the security situation has now improved slightly with foreign peacekeeping forces deployed to the region. TotalEnergies also sent an independent mission with chairman and CEO Patrick Pouyanne to evaluate the humanitarian and security situation.
With signs of optimism for the security conditions, TotalEnergies announced in February that it is considering restarting its LNG export project, and now Exxon has followed suit. Amid the improved backdrop, Exxon also announced it is now planning for the facility to be capable of producing 18mn tpy, a considerable increase from plans in 2019.