GLNG: First Nation, partners propose Canadian LNG project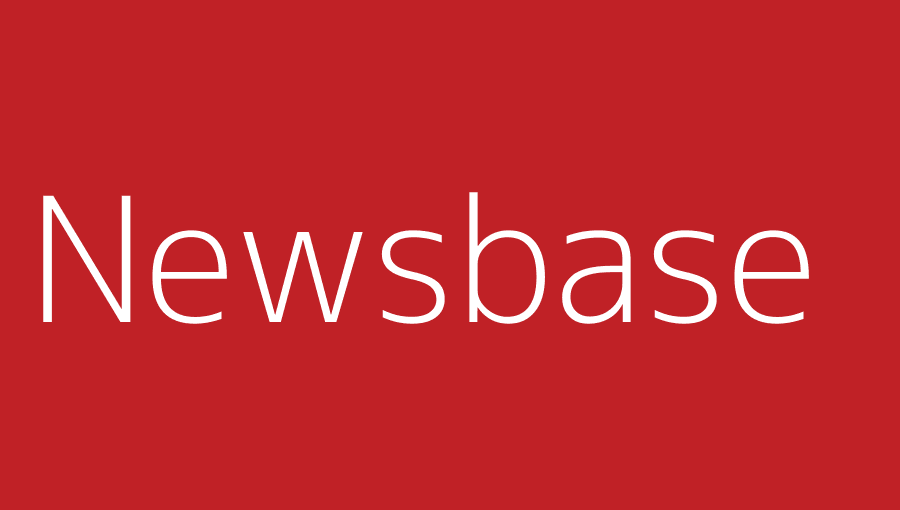 Anna Kachkova 20 July 2021
The Nisga'a Nation, a First Nation in the Canadian province of British Columbia, has unveiled a proposal for the Ksi Lisims LNG project, alongside its partners Western LNG and Rockies LNG Partners. The initial project description has been filed with provincial and federal regulators.
The group is proposing to build a 12mn tonne per year (tpy) LNG project at Wil Milit on the northern tip of Pearse Island, near the Nisga'a village of Gingolx, close to BC's border with Alaska. The facility is anticipated to cost CAD10bn ($7.8bn). The project will also include a pipeline to transport natural gas from the north-eastern corner of BC to the coast. Ksi Lisims LNG is negotiating with two companies to build the pipeline.
Like the LNG Canada project that is currently under construction in the province, Ksi Lisims LNG would be aimed at exporting the super-chilled fuel to Asia. The proposal for the project comes after numerous other LNG project proposals for Canada's West Coast were cancelled in recent years. Most recently, Chevron and Woodside Petroleum opted to abandon their proposed Kitimat LNG project earlier this year. However, strengthening Asian LNG prices and growing demand for natural gas to displace coal in power generation have revived the case for new Canadian LNG exports.
The ownership structure of Ksi Lisims LNG is still being determined as the project's backers continue to finalise commercial agreements. They currently anticipate the project to enter commercial operations in late 2027 or 2028. They stated that Ksi Lisims LNG would have one of the lowest unit carbon emissions rates of any large-scale LNG export project in the world.
The partners anticipate that the economic impact of Ksi Lisims LNG will be CAD55bn ($43bn), including the facility, pipeline and the production of natural gas over 30 years.