GLNG: Gazprom pushes forward with $13bn Baltic LNG project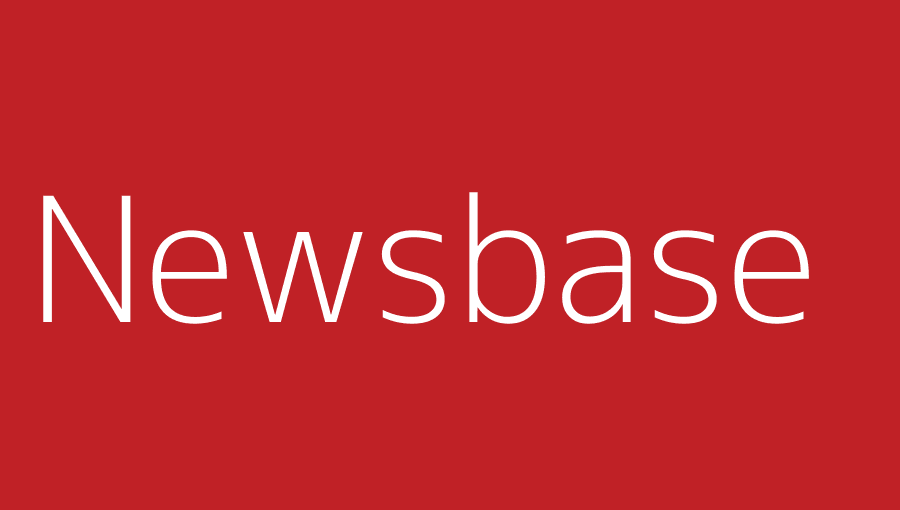 bne IntelIiNews 14 September 2021
Russian gas supplier Gazprom has awarded an engineering procurement and construction (EPC) contract for the $13bn LNG complex it is developing on the Baltic Sea, bringing the ambitious project one step closer to realisation.
Despite its status as Russia's top gas producer and top gas exporter, Gazprom has struggled to expand in the LNG arena. This contrasts with the success of independent producer Novatek, which is developing one of the world's largest hubs for LNG in the Russian Arctic. It hopes to close the distance with Novatek by developing the Ust-Luga complex on Russia's north-west coast, which would allow Gazprom to target gas markets beyond those it can supply with its many export pipelines.
Gazprom and its project partner Rusgazdobycha announced on September 9 they had awarded the EPC contract for the 13mn tonne per year (tpy) Ust-Luga liquefaction plant to a joint venture between Germany's Linde and Turkey's Renaissance Heavy Industries.
The Ust-Luga complex will handle 45bn cubic metres per year of gas in total, producing, in addition to LNG, 19 bcm of gas ready for pipeline transport to Europe, as well as 3.6mn tpy of ethane and 2.2mn tpy of LPG. Some of these liquids will be used as feedstock at a nearby petrochemicals plant that Rusgazdobycha is developing on its own.