GLNG: Indian firms reportedly in talks over Arctic LNG 2 stake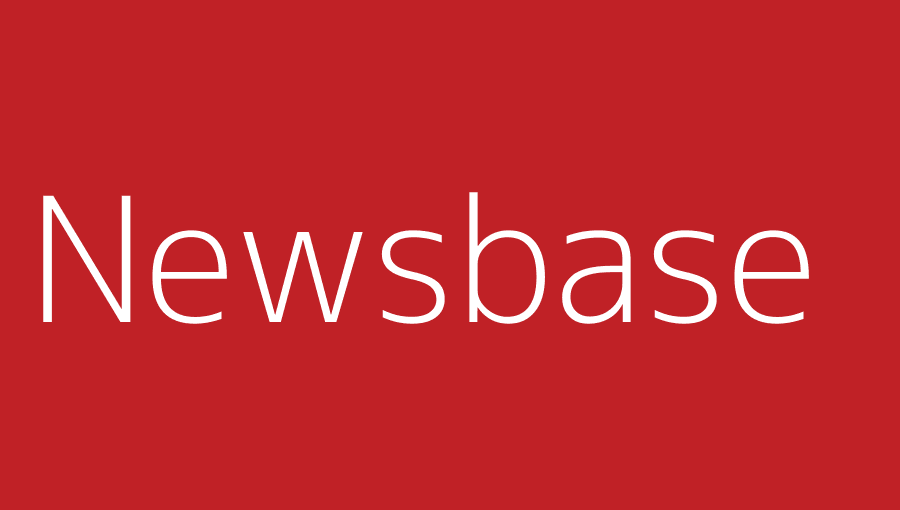 Anna Kachkova 7 September 2021
Two Indian companies, Petronet LNG and ONGC Videsh Ltd (OVL), are reportedly in discussions about buying a stake in Russia's Arctic LNG 2 project, which is being developed by Novatek.
The talks are centred on a 9.9% stake in the liquefaction project, Bloomberg reported this week, citing a member of the Indian delegation to Moscow, who is involved in the negotiations but spoke on condition of anonymity. No final decisions are reported to have been made as yet, and none of the companies have commented publicly on the matter.
Reports of the discussions come as India works to boost the share of gas in its energy mix, including LNG imports. Russia, for its part, is seeking to expand its share of the LNG export market amid growing competition.
The first Arctic LNG 2 liquefaction train is due to enter service in 2023, with the project set to reach its full nameplate capacity of 19.8mn tonnes per year (tpy) of the super-chilled fuel in 2025. Currently, Novatek owns 60% in the $11bn project, while TotalEnergies, China National Petroleum Corp. (CNPC) and CNOOC Ltd each have 10% stakes and a Japanese consortium holds the remaining 10%.
Novatek, which is Russia's largest LNG producer, had initially expected European, Russian and Asian lenders to each provide a third of the financing for Arctic LNG 2. However, it has faced issues obtaining loans for the project from European lenders, according to Novatek's CEO, Leonid Mikhelson. As a result, Russian financing may end up accounting for around 60% of the required amount, he said.