GLNG: LNG trade booms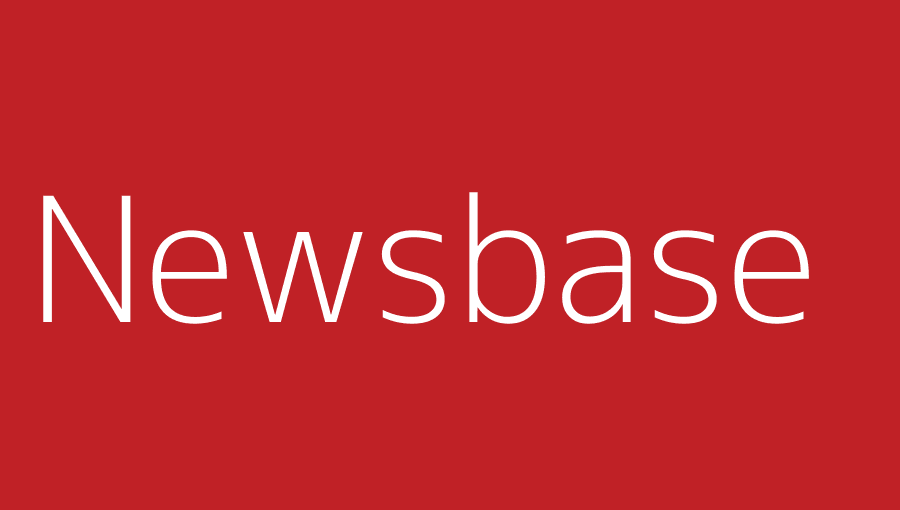 Anna Kachkova 6 April 2021
The global LNG trade is booming. Last week it was reported that deliveries of the super-chilled fuel had grown the most in a year in March, as Asia and Europe refilled inventories depleted over the winter, and more countries bounced back from the hit their economies took as a result of the coronavirus (COVID-19) pandemic.
Imports were reported to have risen 5.8% year on year in March, which was the highest increase since the same month of 2020, Bloomberg reported, citing ship-tracking data it had compiled.
Separately, Reuters reported that US shipments of LNG to China, Japan and South Korea – the largest importers of the fuel globally – had risen to record highs in recent months. Indeed, the news service said US shipments to Japan had grown so strongly that they were now on a par with those from Qatar – a major long-term seller to Japanese utilities.
While the surge has been partly seasonal, with a colder-than-expected winter spurring demand, Reuters cited Eikon trade data as showing March shipments of US LNG to Asia still being "well above" typical levels in March, as demand dropped on warmer weather.
The energy transition also continues to drive the boom in LNG demand as more and more countries switch from coal to gas for power generation, with long-term emissions reduction targets in mind. Among these is China, whose LNG imports rose more than 30% in March as the country's new pipeline operator worked to open terminals to gas distributors.