GLNG: LNG trade booms ahead of winter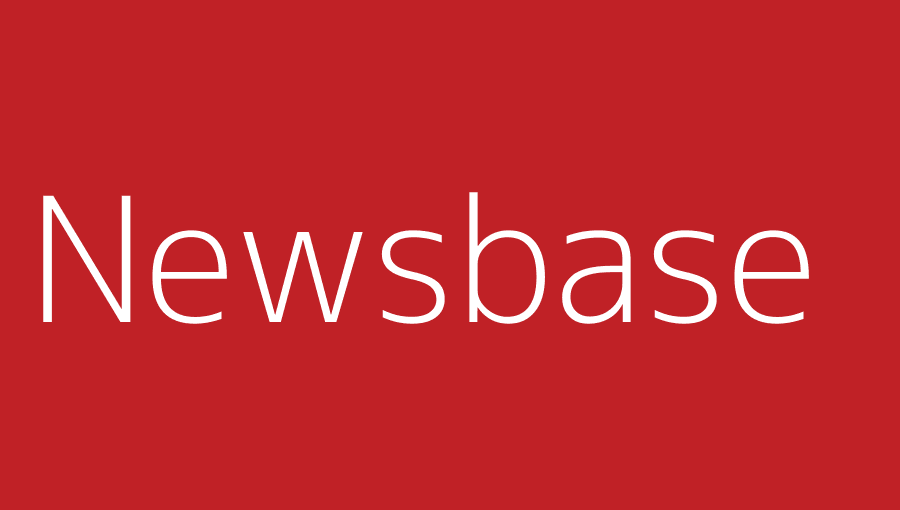 Anna Kachkova 23 November 2021
The global LNG trade is booming ahead of the Northern Hemisphere winter. The leading buyers in the world – China, Japan and South Korea – are ramping up imports this month, while in the US, LNG exports have reached record highs.
The boom in US LNG exports provided some relief to buyers in Europe, who face competition from Asia as they scramble to replenish gas stockpiles ahead of the winter. Indeed, major buyers in Asia are reported to be receiving more cargoes than Europe.
According to commodity consultancy Kpler, China, Japan and South Korea are forecast to discharge 17.77mn tonnes of LNG in November, up from 15.41mn tonnes in October. This will be the highest level since 19.01mn tonnes of the fuel were discharged across the three countries in February.
The increase in shipments to the Asian countries is also backed up by port and vessel-tracking data compiled by Refinitiv, which puts their November imports at 16.62mn tonnes, up from 15.13mn tonnes in October.
In China, imports of US LNG have more than tripled year on year over the first three quarters of 2021 as the Asian country moves to reduce its greenhouse gas (GHG) emissions even as its economy recovers from the lockdowns at the start of the coronavirus (COVID-19) pandemic. And Asia-Pacific shipping day rates are reported to have surged to an all-time high of around $300,000 per day for a standard LNG carrier, as vessel demand outpaces the supply of ships in the region.