GLNG: Pair of Qatari deals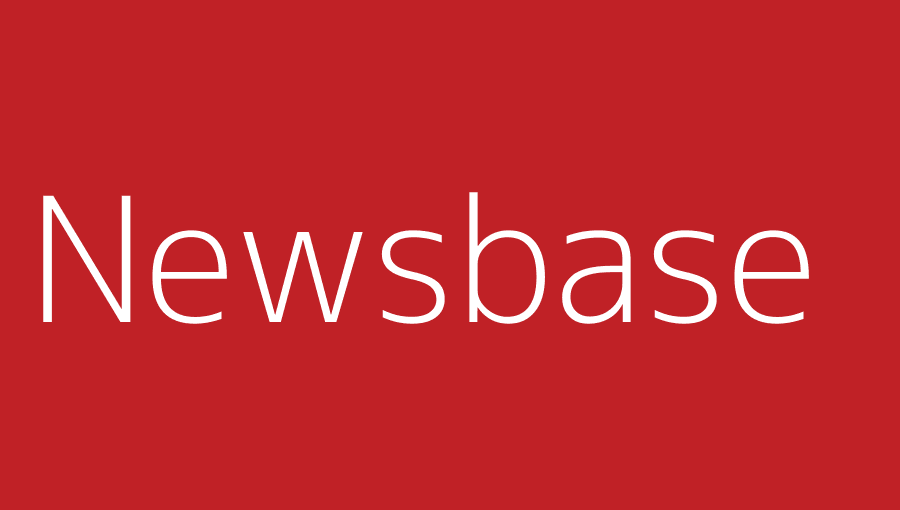 Anna Kachkova 23 February 2021
Two separate LNG-related deals have been announced this week, involving Qatargas and its parent company, Qatar Petroleum (QP).
Italy's Saipem said it had received a contract worth around $1.7bn from Qatargas for engineering, procurement, construction and installation (EPCI) of various offshore facilities at Qatar's North Field. The facilities, for the extraction and transportation of natural gas, will be installed as part of Qatar's project to expand its LNG production capacity to 110mn tonnes per year.
Separately, QP has struck a long-term deal to supply 1.25mn tpy of LNG to commodity trader Vitol for delivery to the latter's customers in Bangladesh. Deliveries are set to begin later this year, from Qatar's existing LNG production.
This comes as Bangladesh is facing growing demand for gas from various sectors, including industry, power plants and fertiliser plants.
Both deals come after QP announced a final investment decision (FID) on its North Field East (NFE) expansion project earlier this month and awarded the onshore EPC contract for the four LNG mega-trains included in the scheme to a joint venture between Chiyoda and Technip. The expansion is the largest single LNG project ever to be sanctioned, according to consultancy Wood Mackenzie.
In addition to the offshore EPCI contract, Saipem appears to be set to be awarded another. The Italian company said it had received a letter of intent (LoI) from Qatargas covering the contractual package for offshore export pipelines and related onshore work for the North Field expansion project. The award is subject to the finalisation of contractual details and Qatargas' final approval.