GLNG: Pakistan looks to sell LNG sites to Qatar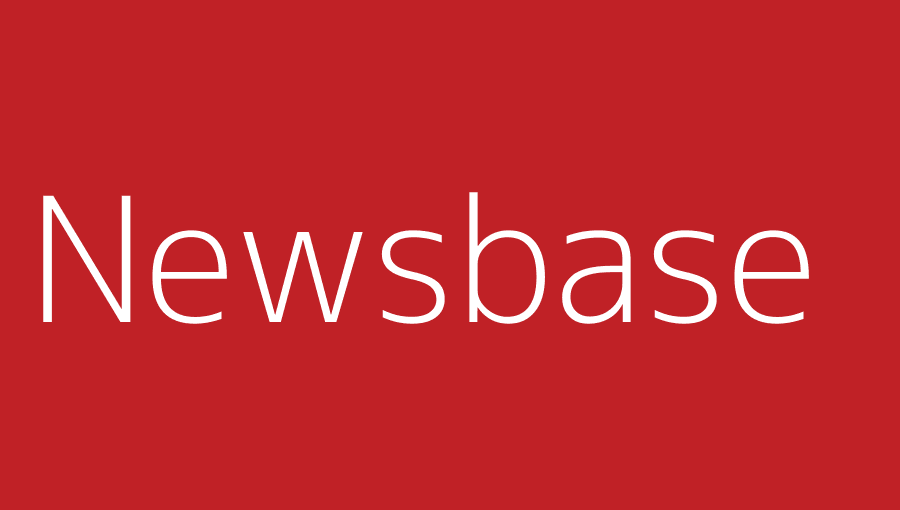 Newsbase 17 January 2023
Sources in Islamabad have indicated that the government of Prime Minister Mian Muhammad Shehbaz Sharif is preparing to sell two of the nation's LNG-fired power plants to the government of Qatar.
The sale is thought to be part of a bid by Islamabad to dodge responsibility for the non-payment of government debts, at the same time as pulling in much sought-after foreign capital, although to date no such formal confirmation to this end has been announced.
The price for the power plants now being touted by media across Pakistan is in the region of $1.5bn.
The Express Tribune, a leading and influential English language daily in the country, reported that "the government has quietly delisted two power plants which over four years ago had been put on an active list for privatisation to raise an estimated $1.5bn", and is now "[aiming to sell] these state assets to Qatar."