GLNG: PNG government wants bigger stake in PNG LNG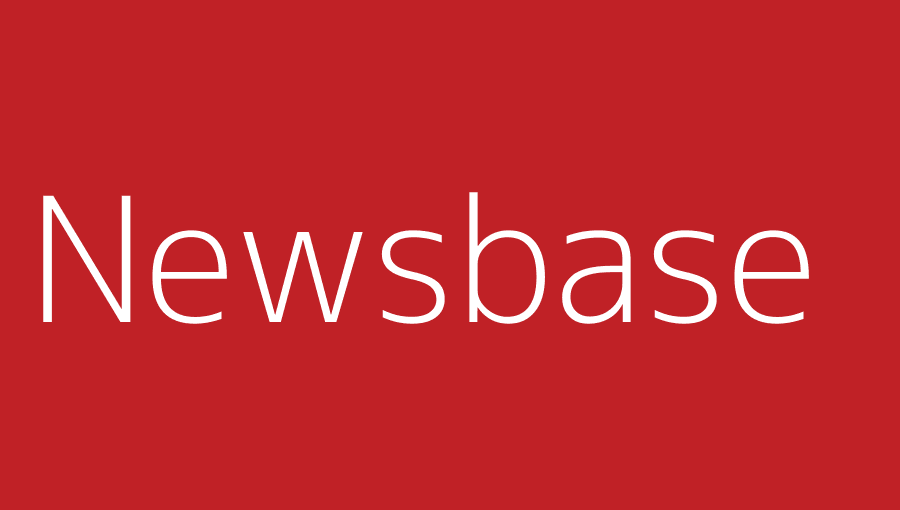 Anna Kachkova 12 October 2021
The government of Papua New Guinea (PNG) has said that it would want to up its stake in the PNG LNG project if the proposed takeover of Oil Search by Santos goes ahead.
Under the proposed deal, Santos will acquire Oil Search's interest in PNG LNG, making it the biggest single shareholder in the project, which is operated by ExxonMobil, with a 42.5% stake. Santos had said it would seek to sell down part of the stake in an effort to help align partner holdings in the project. However, the PNG government, which needs to give its approval for the merger to proceed, has said it must meet the country's national interest.
PNG Prime Minister James Marape met Santos' CEO, Kevin Gallagher, and Oil Search's CEO, Peter Fredericson, in Port Moresby last week to discuss the deal. The Australian newspaper cited unnamed sources as saying the PNG government would expect to acquire a stake for a low price, or potentially via a loan.
"All things considered, the state would like to pick a portion of whatever Santos will make available in their rebalancing," PNG Petroleum Minister Kerenga Kua was quoted by the Australian as saying. "The Prime Minister is asking that the joint venture project partners should all agree for the state to be given the first right of refusal to acquire some portion of that equity," he told the newspaper.