GLNG: Qatar reports rise in deliveries of LNG cargoes in first quarter of 2023, amid bright outlook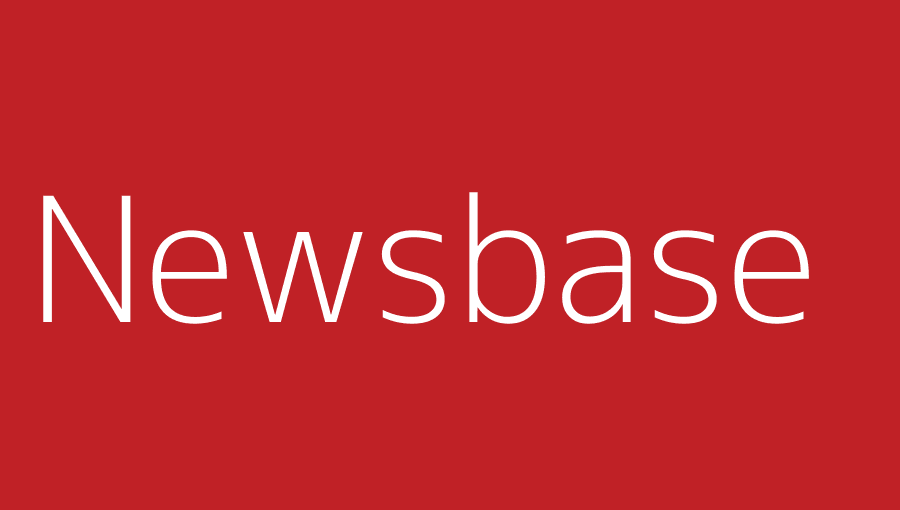 Mike Weber 27 April 2023
Qatar's LNG exports sector has had a strong start to 2023, with the country shipping 22 more cargoes in the first quarter of the year compared to the same period in 2022, the Gas Exporting Countries Forum (GECF) said in its April report. It puts Qatar in the top three globally for the number of LNG shipments in 2023 thus far.
It marks a particularly impressive performance for Qatar's LNG sector given that the Ras Laffan LNG terminal was offline for planned maintenance activity during a short period in March. Meanwhile, Qatar's Nakilat, the world's largest LNG shipping company, reported a 3.6% year-on-year rise in net profit for the first quarter thanks to higher revenues offsetting higher finance charges.
Globally, the total number of LNG cargoes delivered for the first quarter climbed to 1,598, a rise of 50 more cargoes, representing an increase of 3%. March, in particular, was a strong month with global LNG export cargoes jumping by 8% month on month to 551.