GLNG: QP strikes yet more supply deals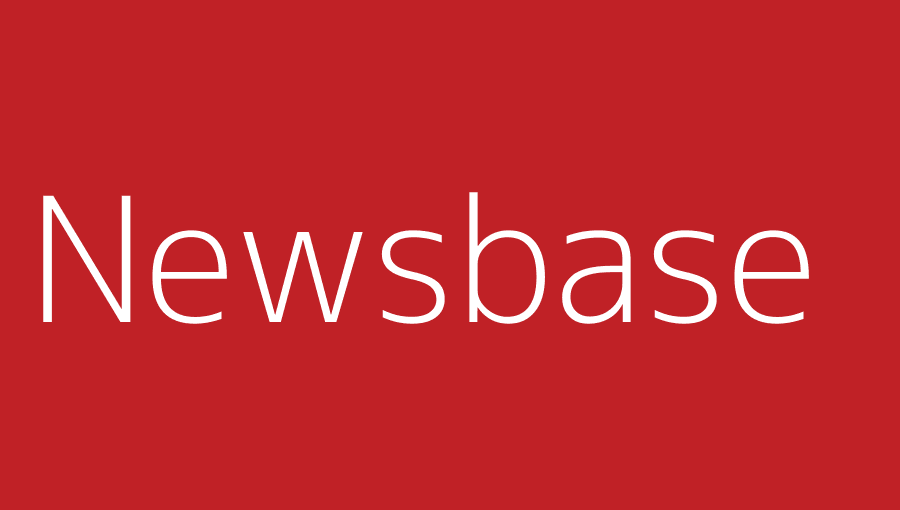 Anna Kachkova 13 July 2021
State-owned Qatar Petroleum (QP) struck two more long-term supply deals over the past week.
On July 7, the company said it had entered into a 15-year LNG sale and purchase agreement (SPA) with Taiwan's CPC for the supply of 1.25mn tonnes per year (tpy) of LNG. This was followed by a 20-year SPA with Korea Gas (Kogas) for the supply of 2mn tpy of LNG, announced on July 12.
Deliveries under the SPA with CPC are scheduled to begin in January 2022, while the deal with Kogas will see supplies starting in January 2025.
QP noted in separate statements that CPC has received more than 63mn tonnes of LNG from Qatar to date since trade between the two countries began in 2006, while South Korea has taken delivery of nearly 185mn tonnes of Qatari LNG. This equates to more than 2,500 LNG cargoes sent from Qatar to South Korea since 1999.
Qatar currently supplies Kogas with more than 9mn tpy of LNG through long-term agreements, and is the largest seller of the super-chilled fuel to South Korea.
The deals are the latest in a string of supply agreements announced by QP in recent months as the company works to bolster its dominance of the global LNG export market and expand liquefaction capacity. The Qatari company also announced a 10-year deal with Royal Dutch Shell to supply 1mn tpy of LNG to China at the end of June, and a separate supply agreement with China's Sinopec covering 2mn tpy over a 10-year period in March, among others.