GLNG: Shell, BP, Edison request US and EU intervention in dispute with Venture Global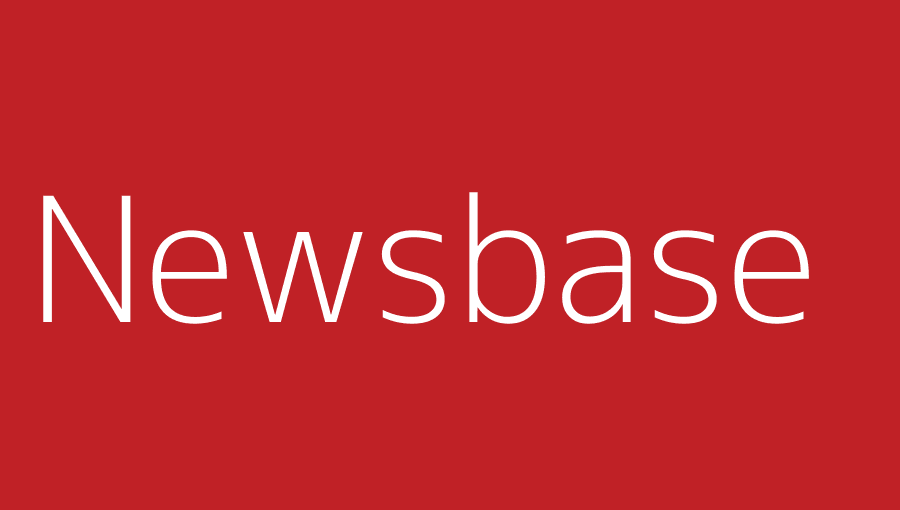 Mike Weber 16 November 2023
The long-running dispute between Venture Global and its European customers BP, Edison and Shell has seen another escalation with the three European companies requesting intervention from the US-EU Task Force on Energy Security.
It has been revealed that in October the three firms pressed the US-EU energy group to make an intervention in the feud and force Venture Global to "immediately begin to perform" under the signed contracts or pay financial penalties.
Venture Global has maintained that faulty equipment associated with onsite power generation mean that the 10mn tonne per year (tpy) LNG export terminal is not yet fully operational.
Therefore, the US firm claims it is entitled to ship pre-commission cargoes on the spot market, with the LNG shipped being outside its long-term contracts that will commence once the facility is fully operational.