GLNG: Tellurian shifts to allow non-equity holders of Driftwood to purchase offtake agreements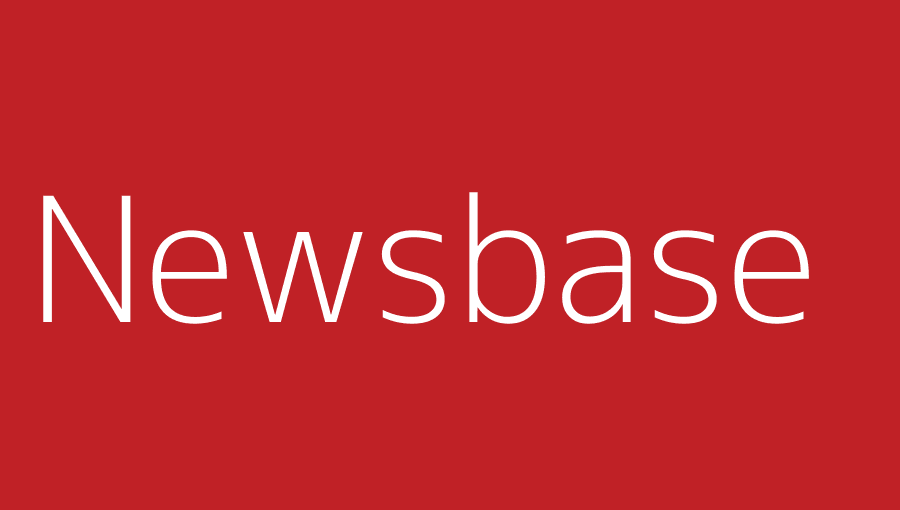 Mike Weber 14 September 2023
US LNG developer Tellurian is changing course on financing for its long-delayed Driftwood LNG project planned for the west bank of the Calcasieu River south of Lake Charles in Louisiana.
The company has revealed that it will now begin offering LNG supplies to non-equity holders in a move designed to speed up final investment decision (FID) for the project.
Tellurian chairman Charif Souki says the company plans to make up to 11mn tonnes per year (tpy) available for purchase under offtake agreements.
Previously, Tellurian had held strong on a commitment to only sell supplies of the super-chilled fuel to equity holders. In fact, in 2022, the US company annulled a deal with commodities trader Vitol to supply it with 3mn tpy citing its desire to prioritise selling supply to equity holders.