GLNG: Venezuela set to issue Eni and Repsol LNG export licences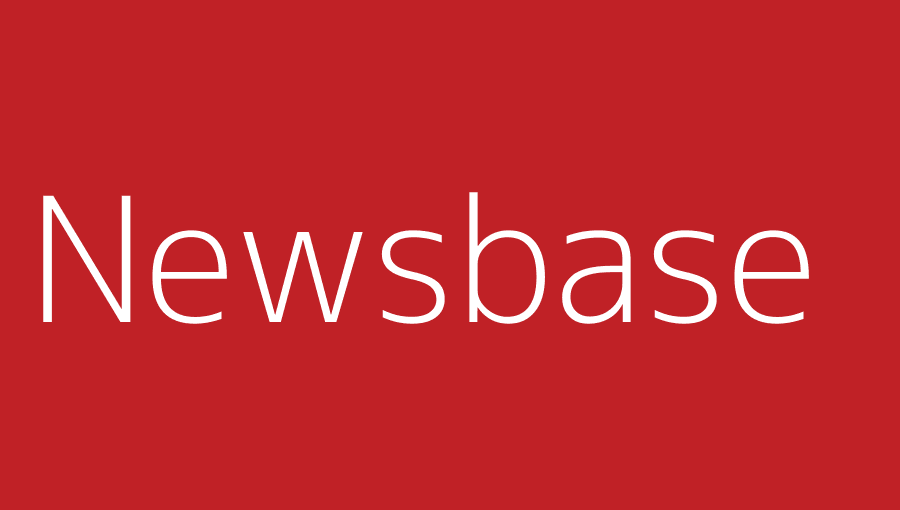 Mike Weber 17 May 2023
Venezuela is likely to issue export licences in June to Eni and Repsol, which would grant the European companies the right to transport from the country, Venezuela's Oil Minister Pedro Tellechea told Bloomberg on May 13.
"In the next few days, we will finish negotiating the LNG export licence," Tellechea said. "Eni and Repsol are interested in growing in the area of gas in Venezuela. They had been waiting for seven years for the export permit for natural gas liquids, which we have just granted," he added.
Venezuela made the decision earlier in May to issue a licence to Eni and Repsol granting them approval to export natural gas liquids (NGLs), also known as condensates. The two European companies are joint venture partners for the Cardon IV offshore natural gas field, where condensates are produced for feedstock at refiners operated by state-owned oil company PDVSA.