Hungarian alternative energy company Alteo outlines ambitious growth strategy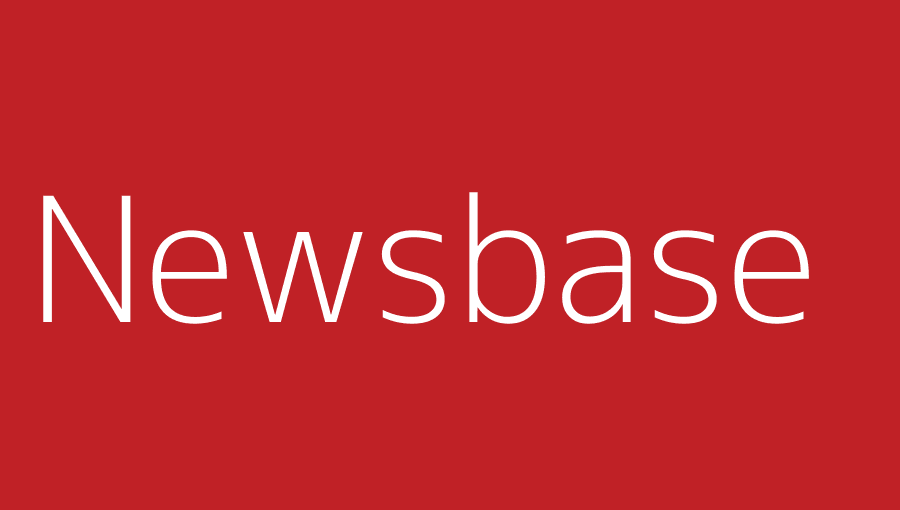 Tamas Szilagyi in Budapest 26 November 2019
Alternative energy company Alteo plans to double Ebidta from the HUF3.5bn (€10.4mn) projected for 2019 to around HUF7bn by 2024, according to the five-year strategy posted on the Budapest Stock Exchange website.
Alteo's plant portfolio consists of units of alternative and renewable energy as well as complimentary, high efficiency, natural gas-fired electricity and heat cogeneration systems located close to heat consumers.
It operates geothermal power plants and solar power plants. Recently the company inaugurated a HUF1.1bn battery storage plant. The industrial-sized 6MW storage facility, the first of its kind in the region, will store mainly energy from weather-dependent sources, solar and wind.
The company plans to invest HUF20bn over the next five years from its own sources.
In the five-year strategy it sets out the goal of becoming Hungary's number one industrial energy supplier and to reach a 50% share in renewable sources in district heating.
Hungary remains the prime focus as long as growth potential exists, the strategy says. The company will continue to explore possibilities of foreign expansion, according to the document, which named Germany as a possible target.
Alteo sees strong growth potential in waste management and it also considers tapping into e-mobility services working together with its majority owner Wallis, which has also lined out similar plans.
Management plans a stock market entrance by 2024 and also aims to become a dominant impact investment opportunity in Hungary, which means to generate a measurable social and environmental impact alongside creating shareholder value.
The company remains a "growth story" and it plans to maintain the current level in dividend payouts, according to the strategic document. Other financial goals include maintaining its BBB- credit rating.
Alteo, which employs 233 people, reported net profit of €1.4mn in H1 on €38.6mn revenue up 37% and 38% y/y respectively. Ebidta margin jumped 127% y/y to €6.7mn in the first six months.
The company announced plans to issue HUF9.3bn in bonds under the central bank's bond purchase scheme.